May 17, 2019
A Message to Saline Students..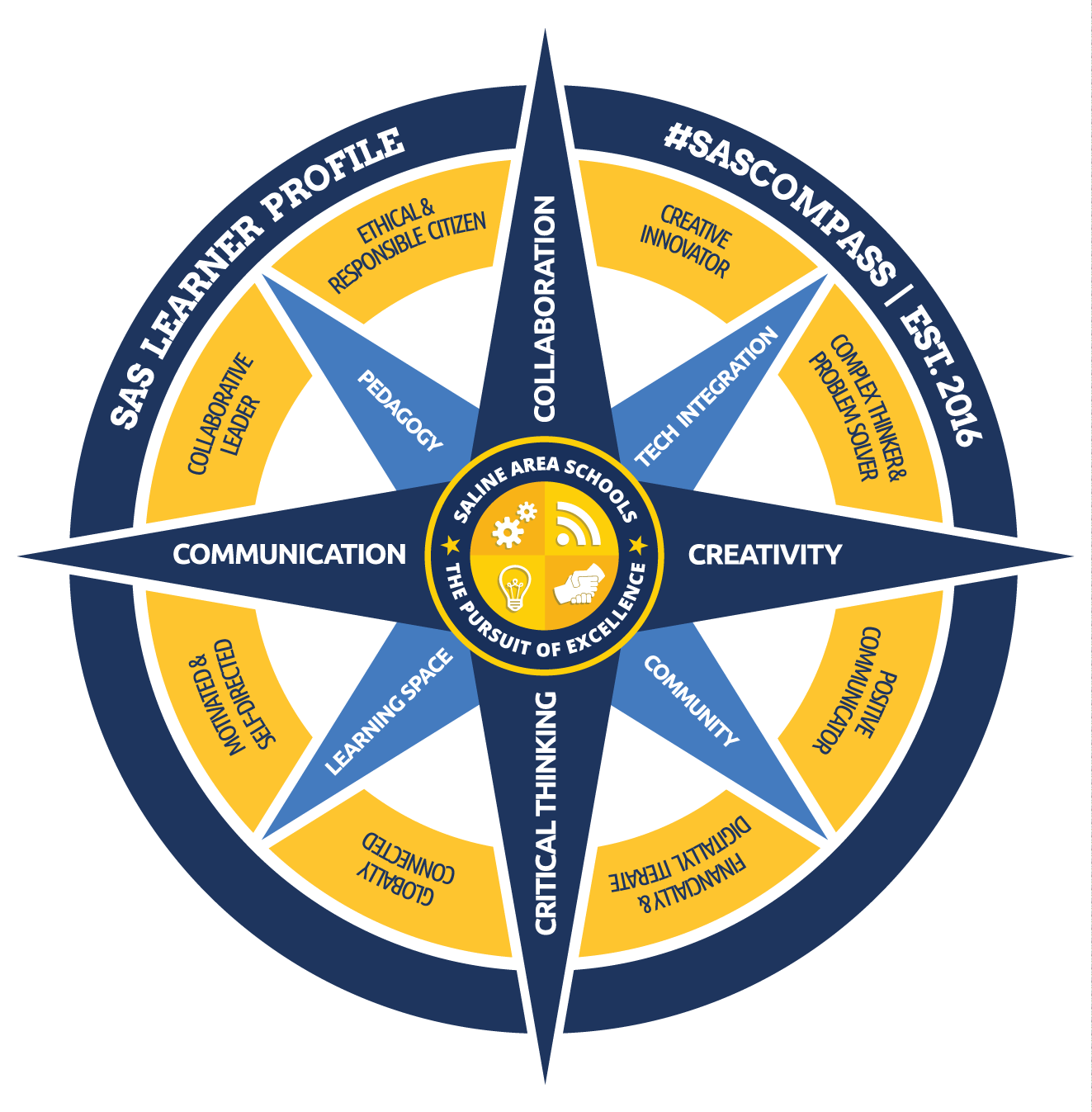 The Trustees of the Board of Education support and value student engagement in Board meetings, and in the district overall.
We would like to maintain a welcoming environment to any student who would like to listen in on our Board meetings, participate with staff in Showcase presentations, or speak in the public comment portion. All students are invited.
To this end, we will prioritize and encourage students to comment first during public comment. We hope by creating this opportunity, students feel included and safe to express their feelings and ideas. We realize that some public comments can be upsetting to students and we will always work to enforce the professional procedures around public comment. After their comments, students can make their own choice to leave or stay for the rest of the meeting.
Respectfully,
Board of Education, Saline Area Schools
"The District does not discriminate on the basis of race, color, national origin, sex (including sexual orientation or transgender identity), disability, age, religion, height, weight, marital or family status, military status, ancestry, genetic information, or any other legally protected category, (collectively, "Protected Classes"), in its programs and activities, including employment opportunities."