September 20, 2019
New Teacher Spotlight | Michael Sherman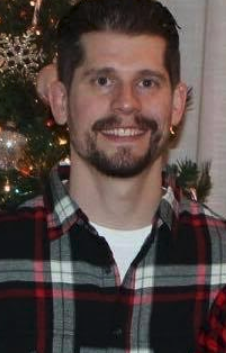 Name: Mike Sherman
Building / Position: Harvest Elementary Innovation Lab
Hometown: Belleville, Mi
Education: Elementary Education at Eastern Michigan University and Master in the Art of Teaching from Marygrove College
Favorite Book: Game of Thrones by George R.R. Martin
Favorite Hobby: Biking, sports, and spending time with my family.
Leadership Style: Coaching. I like providing feedback and encouragement to help others achieve goals.
List the top 3 things that are essential to a productive classroom: Engaging instruction from an enthusiastic teacher, cutting edge curriculum, and eager learners.My old wrestling coach,
What or who has inspired you to teach? Mr.Phillips. He always motivated his athletes to accomplish more than they thought possible.
Describe what it's like to be an employee of Saline Area Schools: Everyone that I have encountered has welcomed me with open arms! Being around such motivated and enthusiastic educators is inspiring!
Twitter Handle: @MrShermansLAB