September 24, 2019
New Teacher Spotlight | Alicia Lovejoy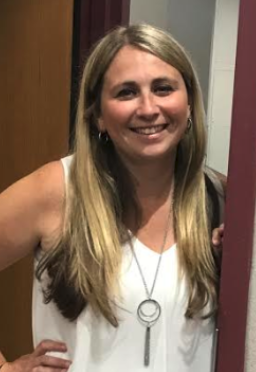 Name: Alicia Lovejoy
Building/Position: Woodland Meadows, Young Fives
Hometown: Ypsilanti
Education: University of Michigan
Favorite Book: Oh, The Places You Will Go!
Favorite Hobby: Watching my kids play sports!
What is your leadership style? Collaboration (Building relationships)
List the top 3 things that are essential to a productive classroom: Relationships, Modeling, Consistency
What or who has inspired you to teach? My family has inspired me to follow my dreams and go after what I love to do and that is to support students in their first years of school!
Describe what it's like to be an employee of Saline Area Schools: I feel so blessed to be apart of the Saline Area Schools! I have felt welcomed and supported since day one. I love the strong relationship the schools have with the community and I look forward to being be a part of that!
Twitter Handle: @mrs_alovejoy