January 22, 2020
Saline Board of Education rates Superintendent Graden "Effective"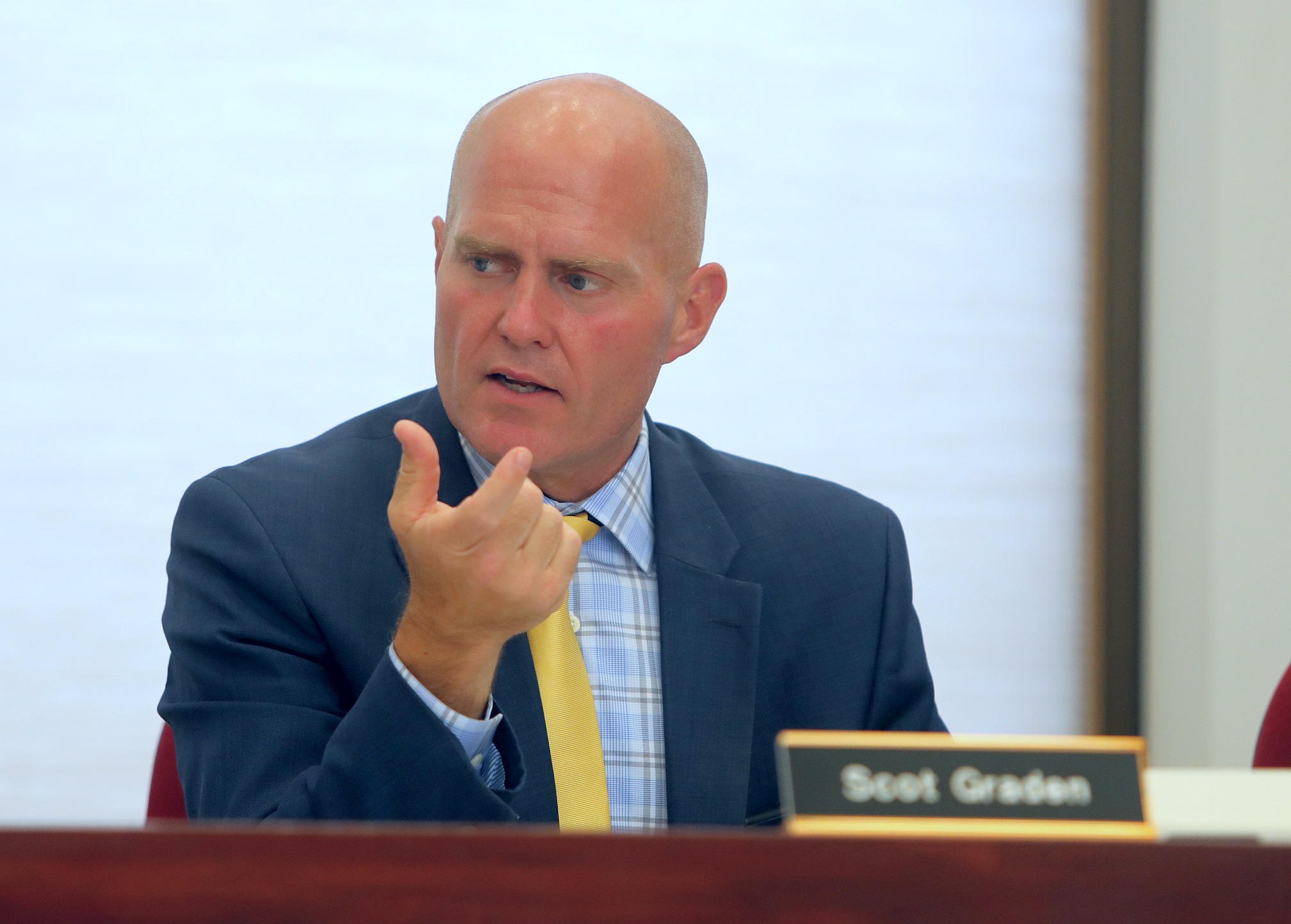 On December 10, 2019, the Saline Area Schools Board of Education met with Superintendent Graden in a closed session for the purpose of his annual evaluation. The Board has rated Superintendent Graden as "Effective".
Speaking on behalf of the Board, President Heidi Pfannes stated, "Considering the excellent status of the district, it should come as no surprise that Superintendent Graden is rated as an "effective" leader. The Board continues to support his approach in moving Saline Area Schools forward and appreciates his steady leadership".
"I am proud to serve Saline Area Schools. I greatly appreciate the support of the Board of Education, the Saline Area Schools staff and the community. I continue to be excited about the future of the district," stated Graden.
The evaluation was conducted by the Board using the Michigan Association of School Boards (MASB) methodology pursuant to Michigan law. Saline Area Schools Superintendent evaluations take place informally in the spring and fall with formal evaluations at the end of the school year and calendar year. Please direct any comments or concerns to sasboard@salineschools.org