April 2, 2020
SAS Student Collecting Medical Needs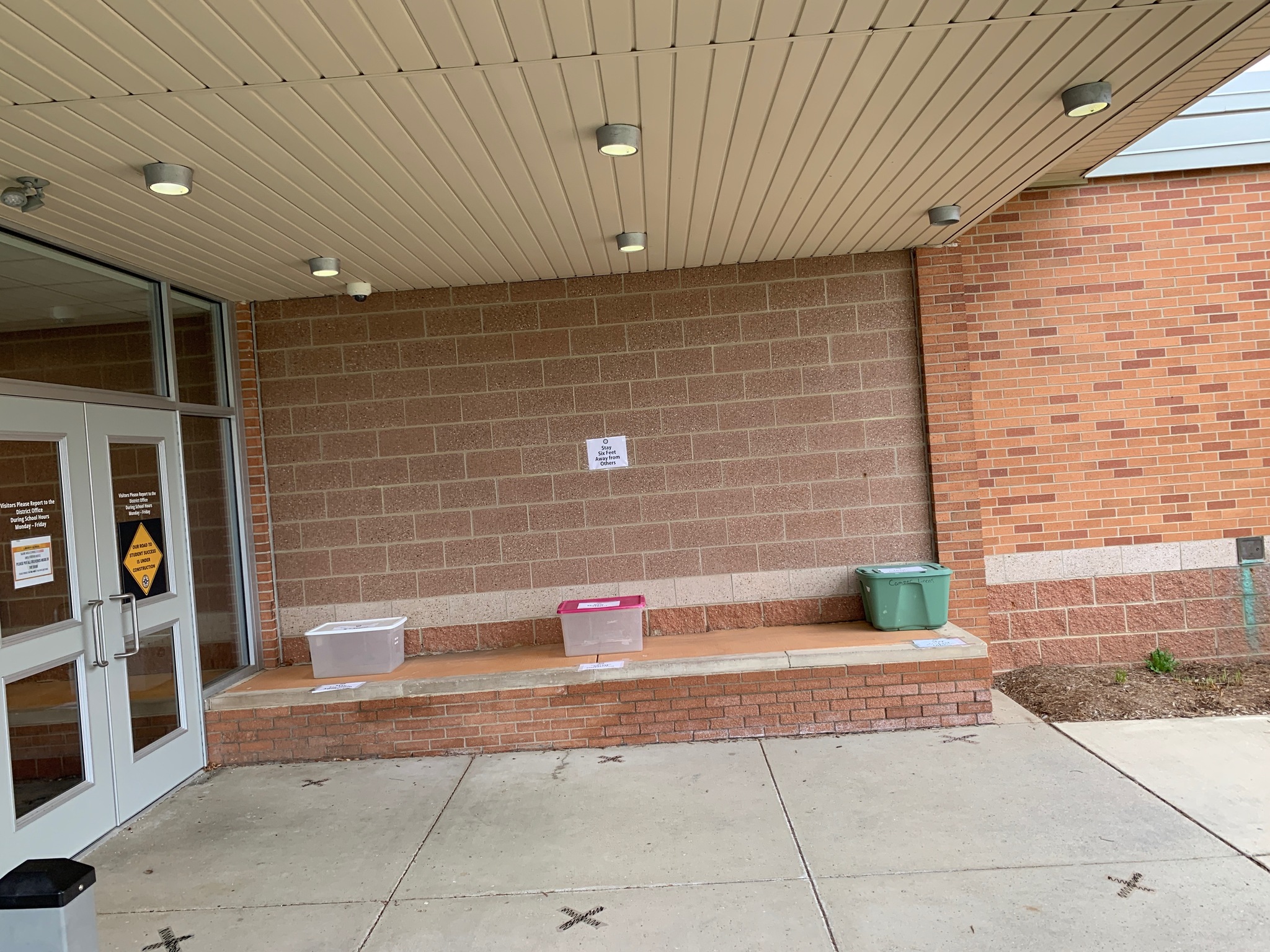 Neel Moudgal, a Saline Area Schools student, is working with his family to provide assistance to our local health care professionals. Please consider supporting this student-led effort.
Please read the message below from Neel:
My mom is and Infectious Diseases Specialist and is one of the brave doctors working on the front lines of our unprecedented COVID-19 pandemic. As you may be aware, COVID-19 has inundated medical systems throughout the country and has created a national shortage of personal protective equipment (PPE) such as masks and face shields.
Healthcare providers are working hard to keep us safe and as a community, we must do our part to help keep them safe. We can all help by making face masks and face shields for our healthcare providers.
Here are some instructional videos on how to make these:
How to make face shields (please note that the hospital now asks that the elastic strap should be stapled to the plastic after being hot glued):
https://trinityhealth.wistia.com/medias/d1re66y7oa
How to make a basic procedure mask: The videos and instructions are attached to this email.
In addition, the hospital is accepting donations of the following materials:
Gowns

Surgical caps/protective caps

Eyeglass shields/goggles

Lysol, Clorox or bleach wipes

Hand sanitizer

Gloves

Plastic ponchos with full arms

Raw Materials: Elastic Strips for masks and face shields, foam for face shields, hot glue sticks, or transparency sheets for face shields
These Items can be dropped off at Liberty School near the entrance by the flagpole in bins that are set out. Please place items in their corresponding bins. PLEASE REMEMBER TO MAINTAIN SOCIAL DISTANCING
Thank you,
Neel Moudgal