October 8, 2020
New Teacher Spotlight: Helen Rodriguez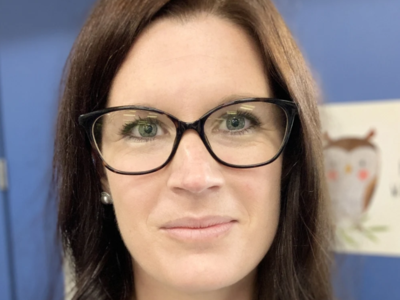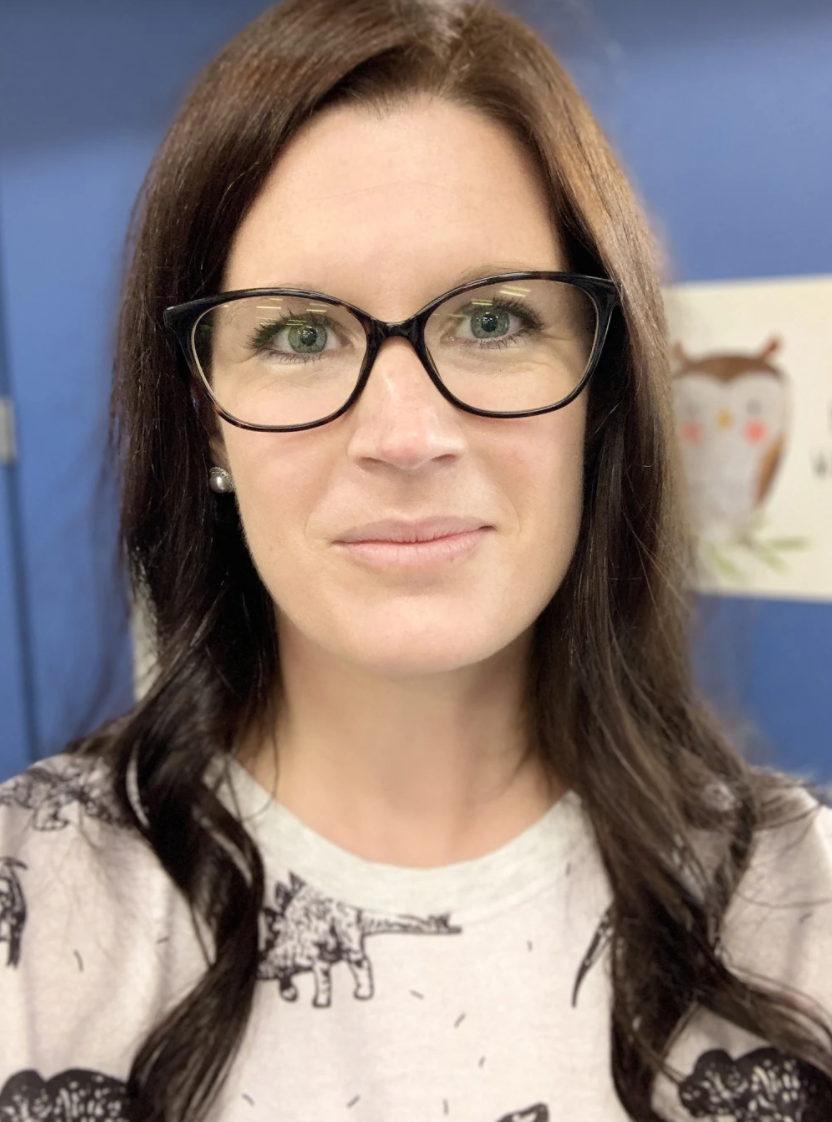 Name: Helen Rodriguez
Position/Building: Pleasant Ridge, Kindergarten
Hometown: Saline, Michigan
Education: Hope College: BA Elementary Education
Favorite Book: Piggy and Elephant: Can I Play Too?
Hobby: Hiking
Leadership Style: Affiliative Leadership
List the top 3 things that are essential to a productive classroom: Connection, Community, Collaboration
Who or what inspired you to teach? My mom
Describe what it's like to be an employee of Saline Area Schools: I believe the opportunities are unmatched, and the support system is incredible!