October 13, 2020
Community Spotlight: Stieper and Brust Orthodontics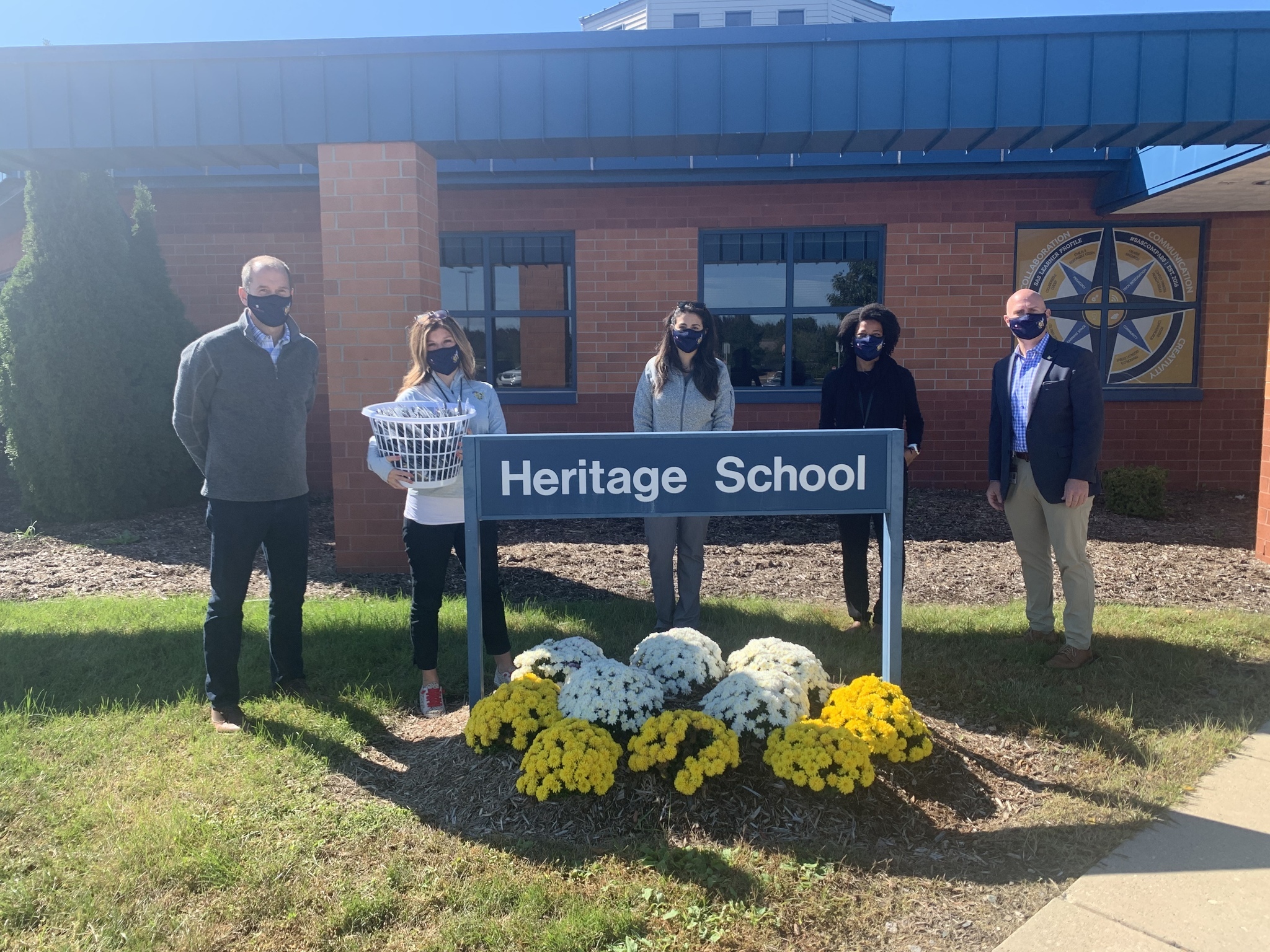 Another community organization in Saline has stepped up to support our staff and students.
Stieper and Brust Orthodontics has graciously donated over $9,000 worth of Saline Hornet masks, which will be distributed to our staff and provided to students who may forget theirs at home!
"We would like to take this opportunity to thank you for allowing us to contribute to Saline Area Schools by providing masks for your staff and students. The past several months have been challenging with so many changes and uncertainties, no one knows this better than your students and teaching staff. We hope that this contribution can take one item off your teacher's list as well as keep your students and staff safe. We are forever Hornet fans with multiple alumni here on staff, including our very own Dr. Leen Khatib! The Saline community is important to our doctors and staff and we are honored to be able to serve it. We look forward to working together as a community and your continued support." - Your family at Stieper & Brust Orthodontics
Click HERE to visit their website and find locations in Saline, Ann Arbor, Chelsea, Dexter and Taylor.