October 15, 2020
NEW TEACHER SPOTLIGHT: Ireland Van Eck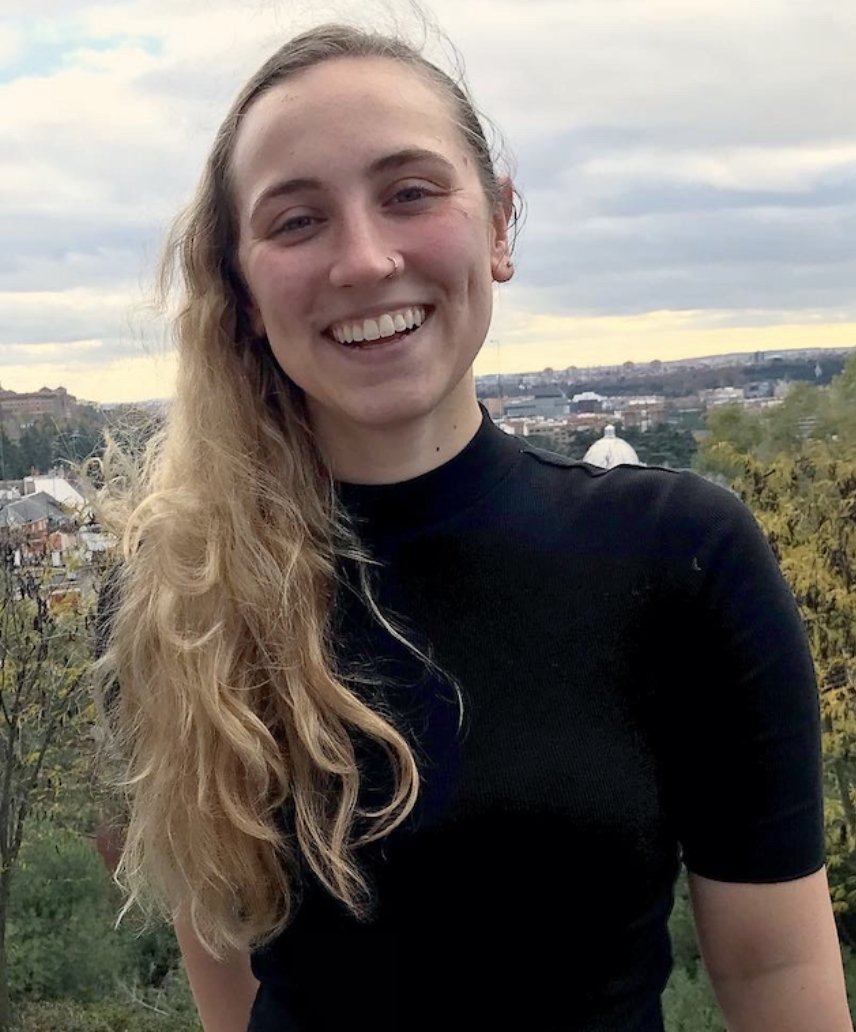 Name: Ireland Van Eck
Position: High School Spanish 1
Hometown: Ann Arbor
Education: BA at the University of Michigan (Ann Arbor)
Favorite Book: Educated by Tara Westover
Favorite Hobby: Going on daily walks around the Huron river.
Leadership Style: I am encouraging, patient, and positive.
List the top 3 things that are essential to a productive classroom: Treating students like they are adults (they will almost always rise to the occasion!), helping students to foster a sense of resiliency, and having a generous sense of humor!
What or who has inspired you to teach? I had incredible teachers in the Ann Arbor Public Schools who treated me like I was their equal and spoke to me as if I were an adult. They also accommodated my academic slip-ups that were due to severe anxiety and depression, which allowed me to care for myself without falling behind in school.
Describe what it's like to be an employee of Saline Area Schools: It is so refreshing to work somewhere where I feel like I am supported in every area, from being in a cohort with other new SAS staff, to having a mentor teacher in my department who helps me with planning and integration into the school culture. I am so lucky to be here!