October 27, 2020
NEW TEACHER SPOTLIGHT: Julie Franks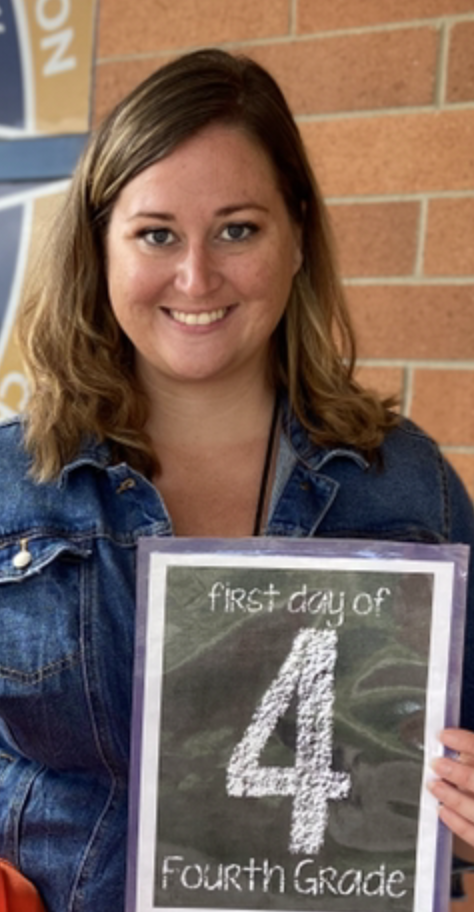 Name: Julie Franks
Position: Heritage School, Fourth Grade
Hometown: Ypsilanti, Michigan
Education: Eastern Michigan University
Favorite Book: Tuck Everlasting
Favorite Hobby: Fishing with my family
Leadership Style: Shared leadership- where everyone's voice is heard.
List the top 3 things that are essential to a productive classroom: * Student's feel valued and respected. *Student's feel safe. *Collaborative environment.
What or who has inspired you to teach? The amazing educators who helped to shape me K-12 inspired me to be an educator.
Describe what it's like to be an employee of Saline Area Schools: It's an honor to be a part of Saline Area Schools. A district which values education, helps cultivate relationships between its students, families and staff, and focuses on social and emotional well being for all.
Twitter Handle: @MrsjFranks