December 11, 2020
SAS Virtual Calming Room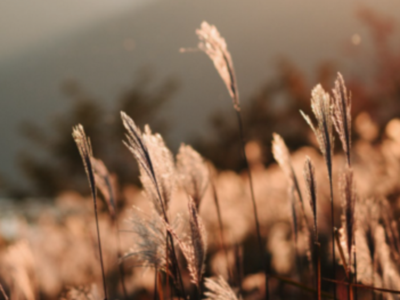 Saline Area Schools Counselors, Social Workers and Psychologists have collaborated to develop a virtual resource for district students, staff and families.
During this time of virtual learning, it is more important than ever to take good care of yourself. We learn best when our minds and bodies feel calm. Noticing our feelings can help us to know what we need.
Categories include: visual relaxation, sounds and music, mindfulness, art, puzzles and games and helpful smartphone apps.
Click HERE to enter the room!