March 3, 2021
5 Things You Can Do To Help Your Child With Depression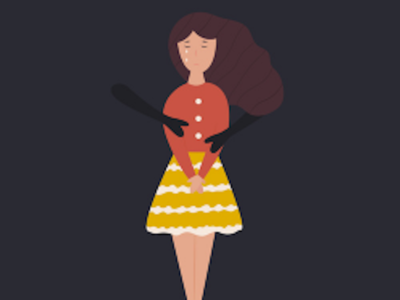 A 2016 study carried out by National Institute of Mental Health found that 12.8% of adolescents experienced a depressive episode. Depression is a lot more common than we might think. NAMI outlines a few ways to assist your child who might be struggling with their mental health.
Recognize the warning signs:
Low self-esteem
Withdrawal
Lack of interest
Eating changes
Lack of energy, motivation
Thoughts of suicide or death
Get help from a professional.
Ask for suggestions from your pediatrician
Take them to a mental health professional
Look online for mental health resources, articles, tips, etc. such as American Academy of Child and Adolescent Psychiatry
Provide emotional support.
Encourage your child to talk about how they are feeling
Listen to what they have to say
Acknowledge their struggles
A healthy lifestyle is important, both mentally and physically.
Exercise regularly
Eat healthy
Get a good amount of sleep
Help your child feel connected. Isolation is a common side effect of depression.
Encourage participation in school clubs or activities
Plan family activities
Encourage friendships and socialization
Most importantly, be supportive and make sure your child feels heard.
To read the rest of the article, go here.