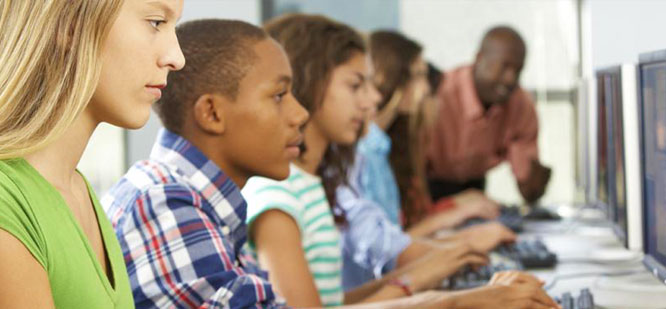 News & Notes
RESPECT Day 2016 Basketball Game
Mission Statement
The Vision and Mission of the Saline Special Education Department, in collaboration with general education, parents, community and students, is to create an environment in which all students will become leaders of their own education.
We work together to enhance strengths, recognize needs, and encourage responsible citizenship. It is our hope to foster independence and promote lifelong learning.
Notes from the Director
10/18/16- A special Thank You! to the Visovatti family. They have made a very generous donation, in Honor of their late father Frank Visovatti, to the special education programs at Saline High School.