WEBER-BLAESS ONE ROOM SCHOOL HOUSE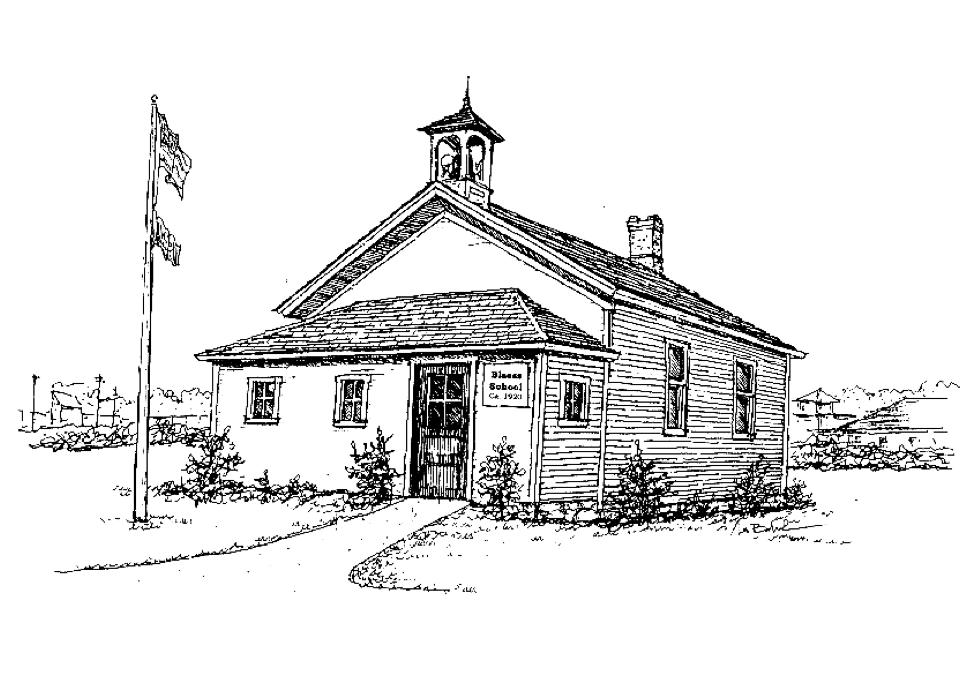 Supported by the efforts of the Saline Area Schools Historical Preservation Committee, the Weber-Blaess One-Room Schoolhouse was moved from Lodi Township to 520 Woodland Drive in the City of Saline on June 19, 2002. After extensive renovations, it was dedicated on September 26, 2004.
The schoolhouse is used by elementary classes to re-create the experience of attending a one-room country school. The building is also available for meetings and other functions.
The facility is handicap accessible and is fully heated throughout the year. A docent can be provided.
Click here to reserve the space.
If you have any items you are interested in donating please contact us. For more information on the history of the school house, visit the Saline Area Historical Society site.
Click on the following links to read more about the Weber-Blaess One Room School House.