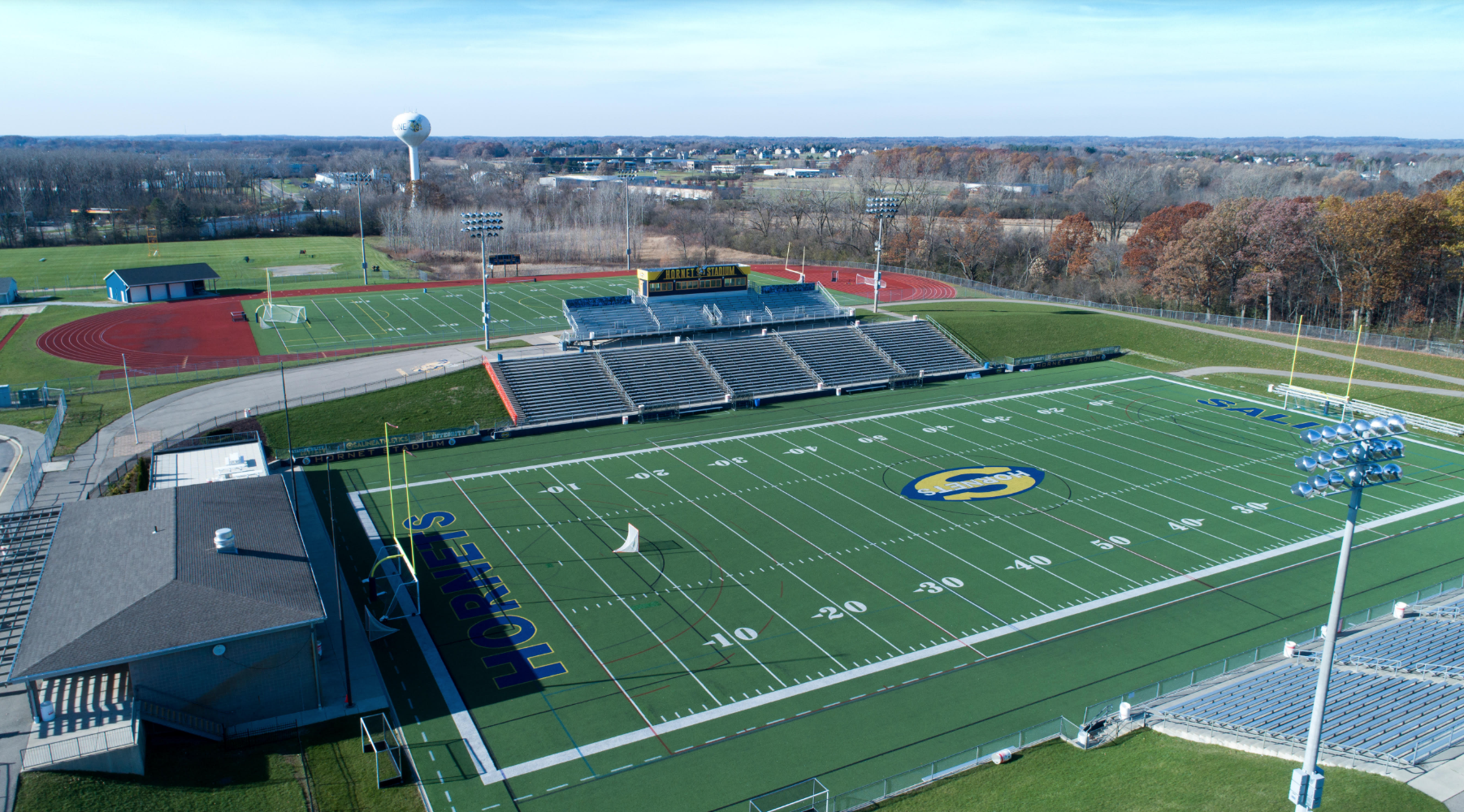 Why Saline?
We believe engaging our students creates possibilities. As part of our enduring commitment to developing opportunities for our students, we encourage them to explore a variety of unique experiences, hands-on activities, and a diverse set of course offerings. We are dedicated to giving your child more and helping them develop individual excellence on the pathway toward achieving personal goals. As a direct result of these efforts, approximately 97% of our graduating seniors attend two or four year institutions.
Saline Area Schools has made engaging our students to build life long learners our mission. Your child will experience an environment that has the greatest number of top-quality opportunities to discover his or her potential. Whatever your child dreams to be, we have a wide array of choices and supports in place to help make his or her preferred future a reality.
Please explore our website to learn more about the unique opportunities offered by Saline Area Schools including:
We would like to invite you to take a tour of one or more of our schools, speak with someone directly in our enrollment office, or request additional information by mail or email. To arrange a tour or obtain additional information, please fill out the "Let's Talk" form, located at the left of the screen, throughout the website.
Thank you again for your time and we hope to see you soon at Saline Area Schools.
Sincerely,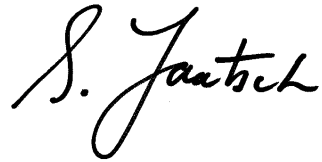 Dr. Stephen D. Laatsch
Superintendent
Saline Area Schools