July 10, 2020
WISD Countywide Communication and Resources
The Washtenaw Communication and Resources Action Team has developed an interactive summer flyer full of community resources. Two members of the SAS Administration serve on this committee - Saline Middle School Assistant Principal Alex Schukow and Woodland Meadows Principal Michelle Szczechowicz.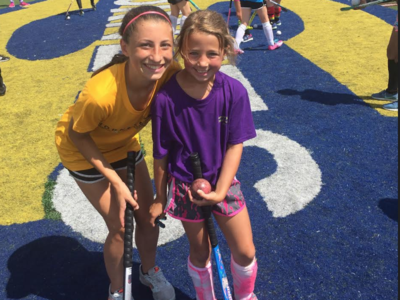 June 24, 2020
Summer Camps Open!
In-person programming for the community has opened through Saline Community Education.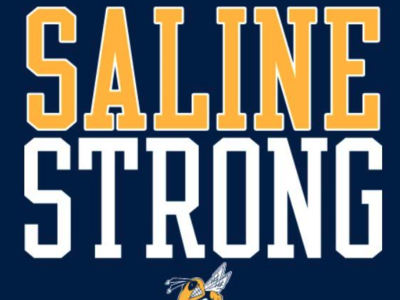 June 23, 2020
COVID COMMUNITY RESOURCES
Saline Area Schools has compiled a resource page for our school and surround community.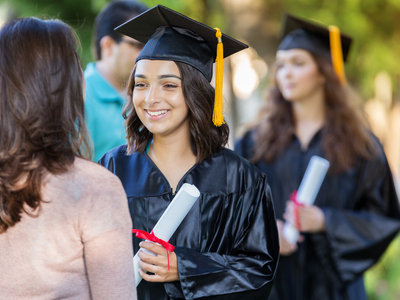 June 22, 2020
Test Article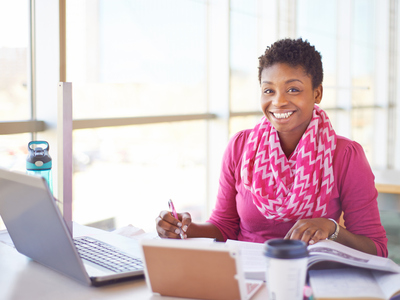 April 6, 2020
Distance Learning
 Elementary Specials Newsletter: Distance Learning - ALL WEEKS
Heritage Mission Statement:
Bringing the community together by learning to navigate the world through our Heritage experience.