Staff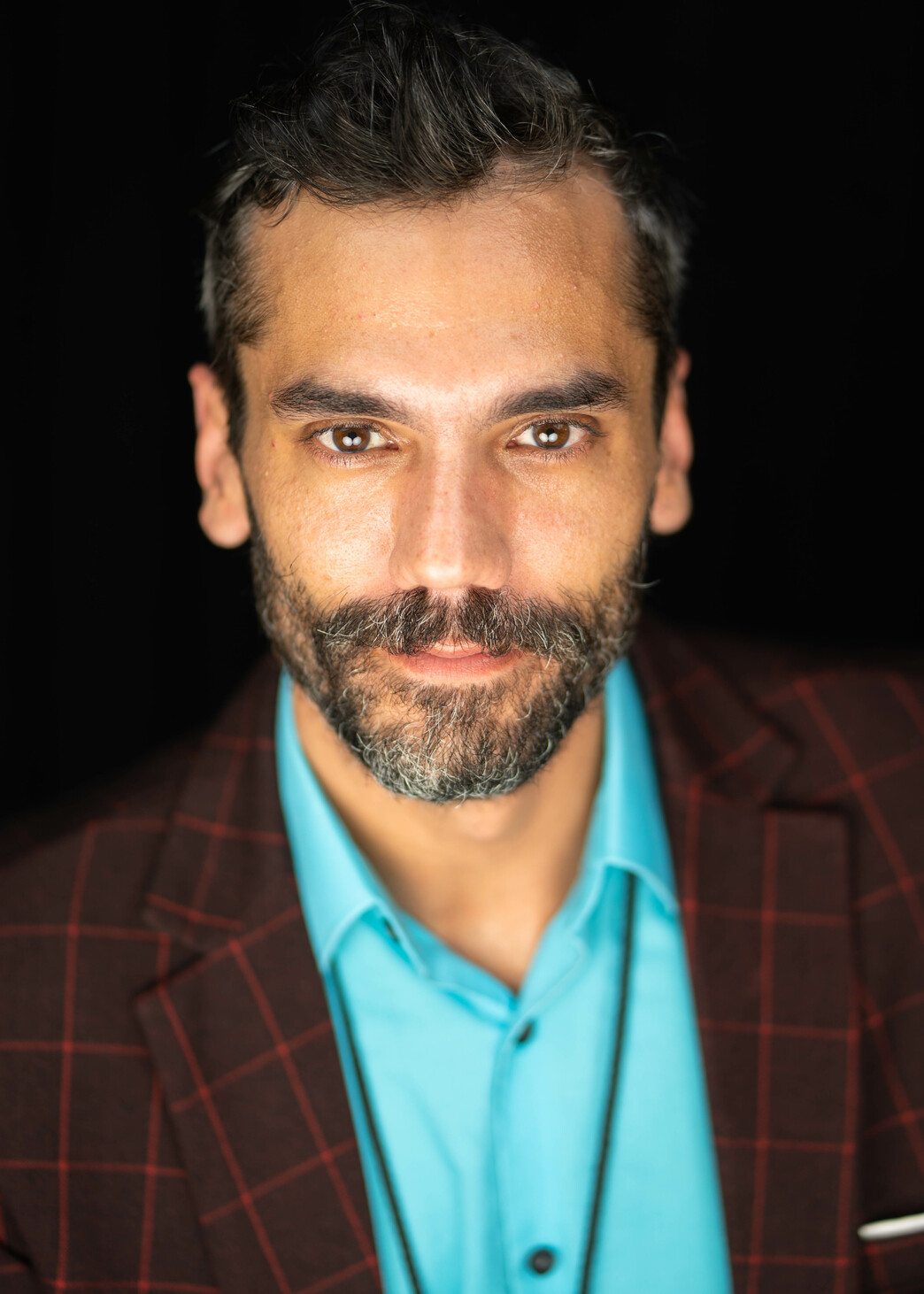 Eze Enriquez
salinevideo@salineschools.org
Eze is SCTN's Station Manager. With over a decade of experience as a cinematographer, director, and visual creator, Eze Enriquez has spent the past 10+ years working with Michigan and National brands shooting TV commercials and web promos.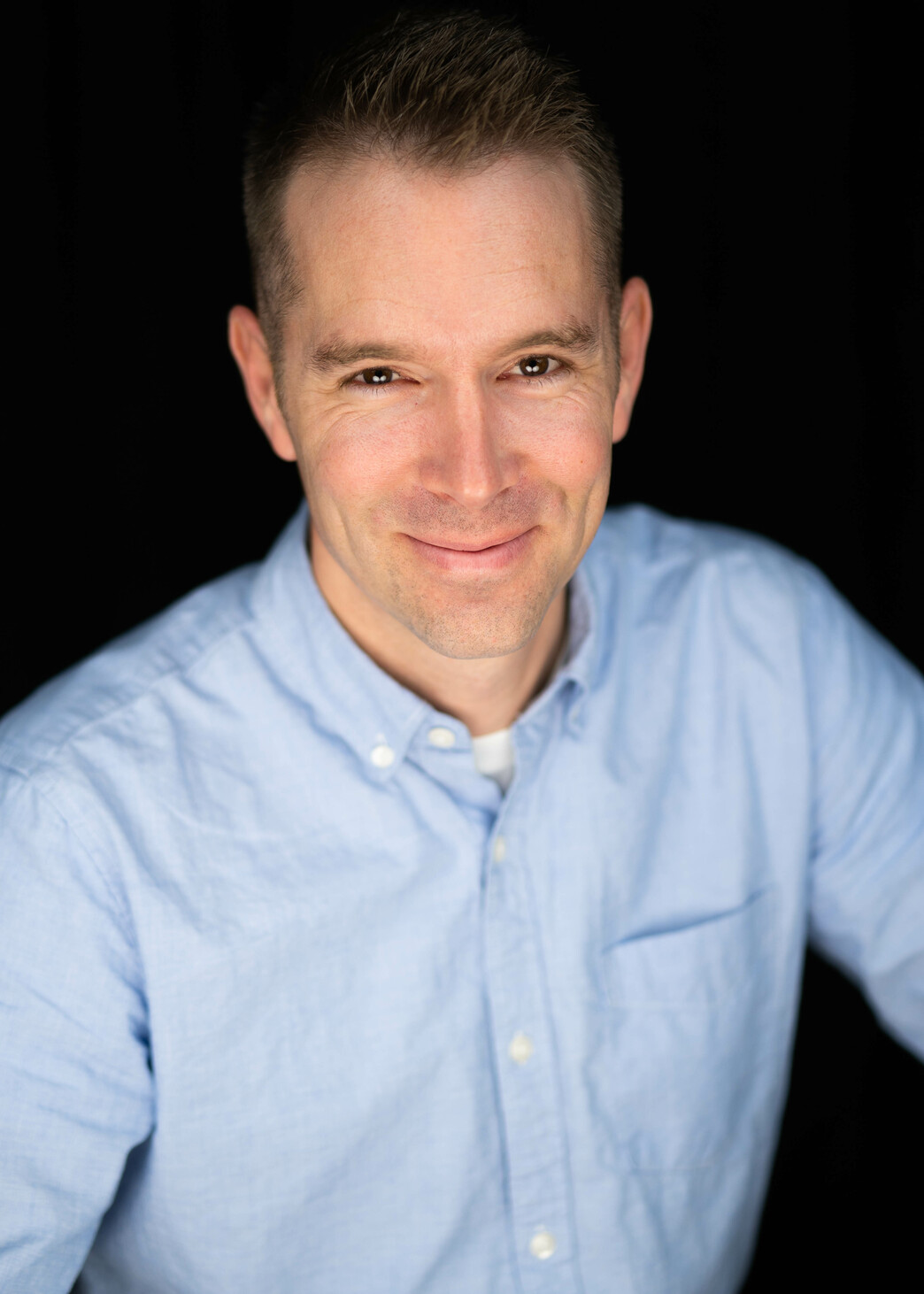 Nathan Bush​
bushn@salineschools.org
Nathan is an instructor at Saline High School in the Technology Education Department. He currently teaches Video I, Video II, Video News Production, and Digital Photography. Nathan works as a coordinator between the schools and SCTN, giving students the opportunity to use the facility's equipment and learn professional video techniques.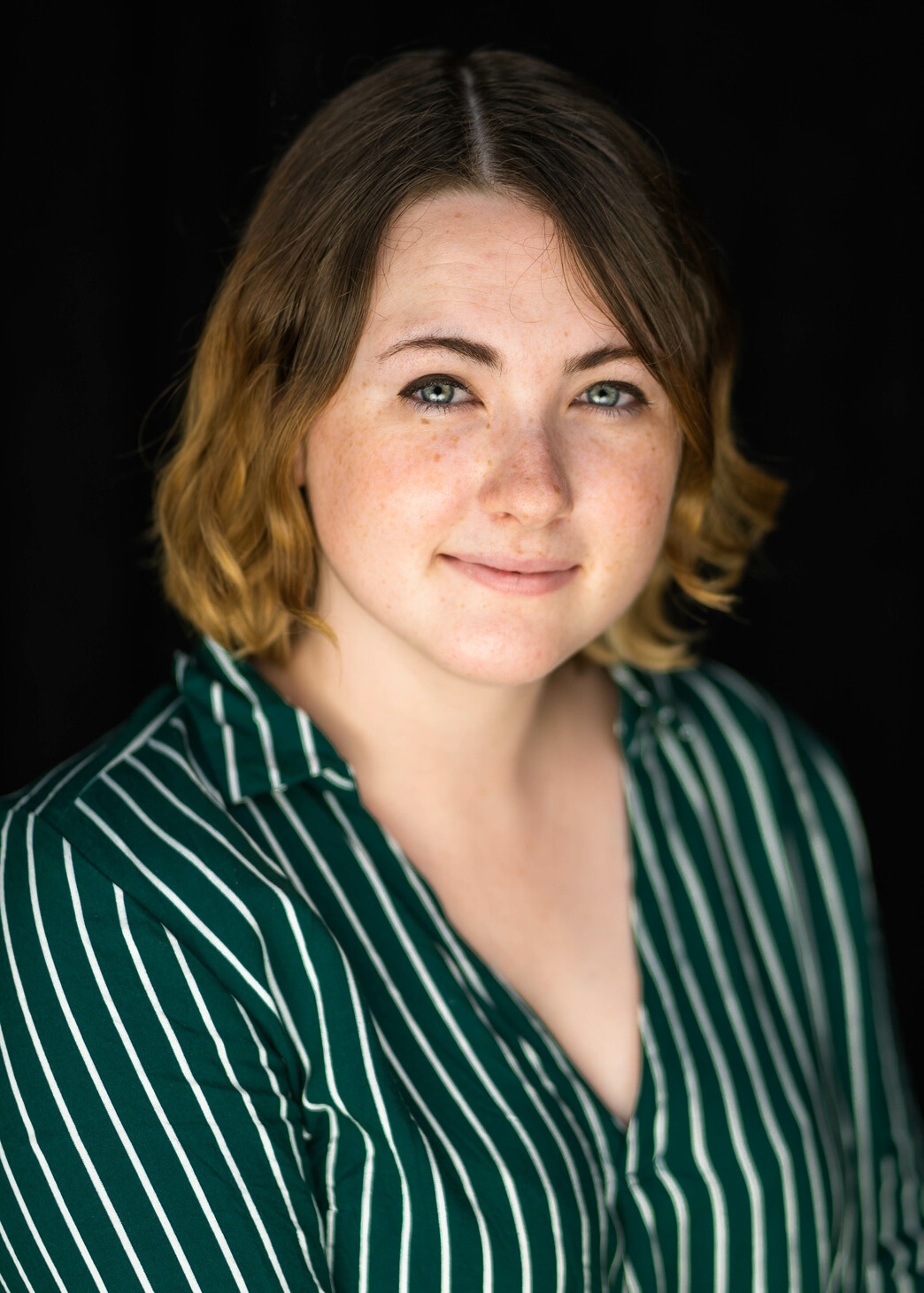 Lexi Morgan​
morgana1@salineschools.org
Lexi is in charge of the Saline Live Video Crew and also operates as SCTN's Assistant Station Manager. She has a degree in Digital Video Production and will be finishing up her degree in Technology Management in 2020. She has been working with the live crew and SCTN since she was a senior in High School, and after graduation worked as a freelance photographer/videographer, as well as a teaching assistant at Washtenaw Community College.