Absence Reporting Update:
Due to the high volume of student absences, we prefer you submit your absences using our online form, ensuring we have the proper name spelling and details of the absence. Please allow 24-48 hours for attendance to be updated in PowerSchool. Thank you!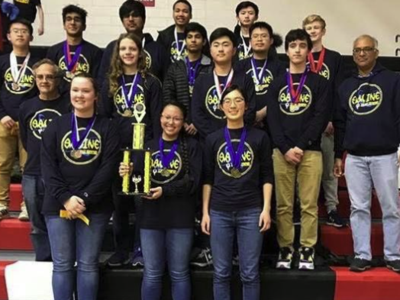 January 4, 2021
Saline High School Science Olympiad off to a Strong Start
The cancellation of the 2020 season last year meant the Saline High School Science Olympiad competition team had to pivot to new goals.  After a very productive summer of giving back to the community in this time of need and being featured on WXYZ for their efforts, the fall arrived, and the team trained to work in a new virtual setting.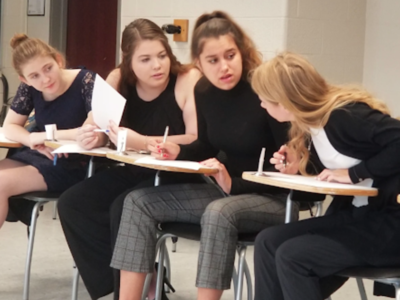 January 4, 2021
Saline HS Debate Team Wins State Titles
In a year that many want to forget and move forward, the Saline Debate Team will fondly remember 2020 because they won state titles and many other awards. The Varsity High School Debate Team, of seniors Abby Berwick and Paige Haddas, took first place in the Michigan Interscholastic Forensic Association state finals. They debated the resolution that the United States should adopt a declaratory nuclear policy of no first use. Additionally, the Novice High School Congressional Debate Team, specifically first year Sarah Yousif, took first place in the state competition.
RESOURCES
SPIRIT OF SALINE HIGH SCHOOL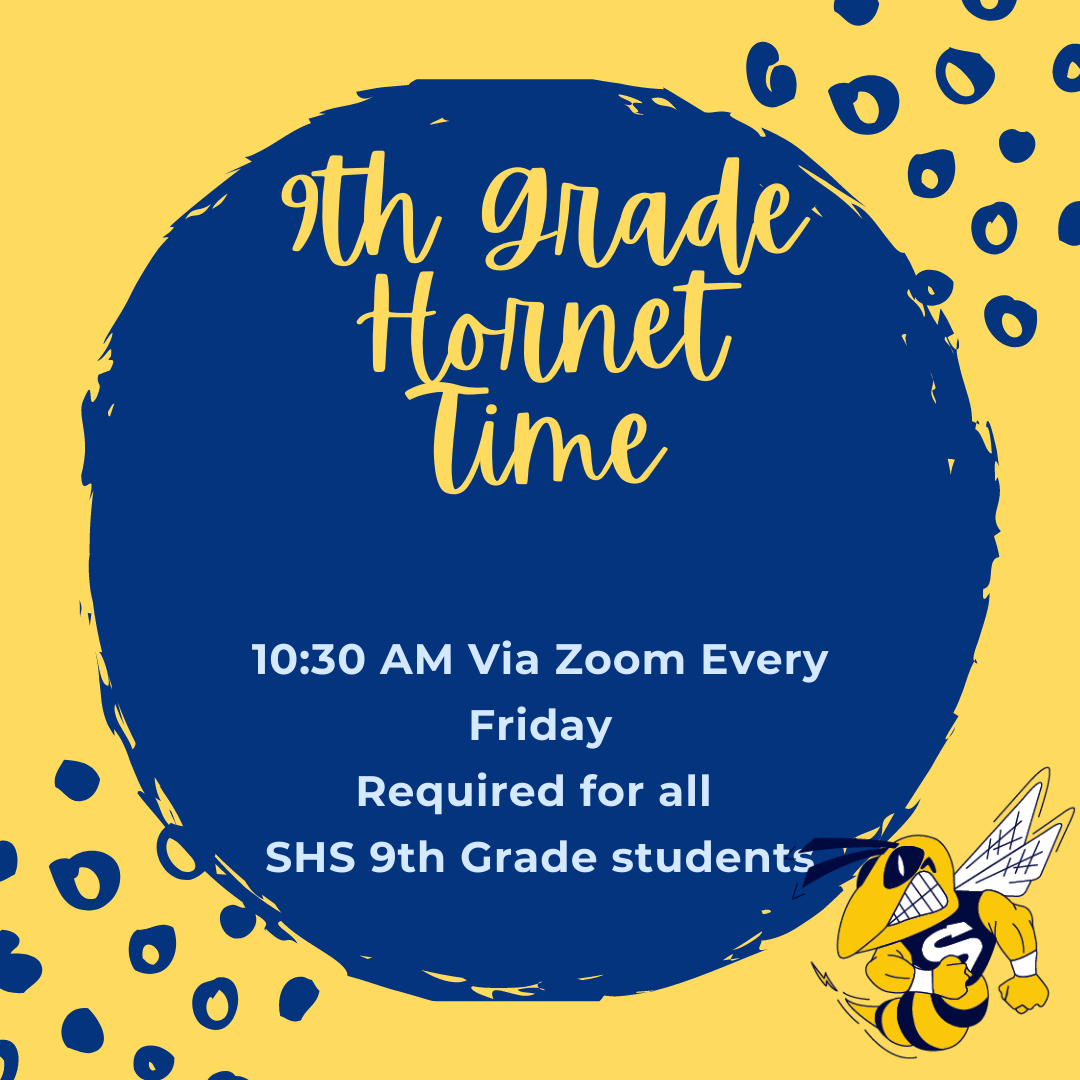 9th Grade Hornet Time, each Friday at 10:30am via Zoom
Students, check your Google Classroom for more information.
"See" you then!
Saline High School Mission Statement:
The staff of Saline High School will support all students in the development of their talents consistent with their interests and aspirations. We will provide a comprehensive educational program that will instill the knowledge and skills necessary in preparing our students to become productive citizens in a constantly changing global community.