Welcome to Saline High School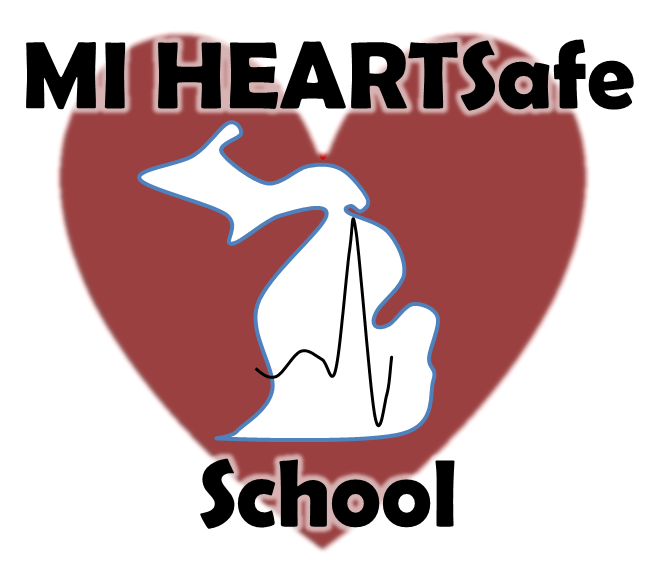 Saline High School has been named one of the best high schools in the state of Michigan and in the top 500 nationally, according to the most recent edition of U.S. News and World Report's annual rankings. The magazine ranks schools based on state testing proficiencies, student-to-teacher ratios, academic achievement by minority students, and performance on AP exams among other variables.

May 25, 2016
Service Opportunities at SHS
Please click on the link below for information on opportunities.
A Reminder to Students and Parents: SHS is a closed campus.
Attention all SHS students: You must sign out with Mrs. James at the front Sign-Out desk on the first floor when you leave during the school day--no matter the reason. And all students must sign back in--regardless of why you were gone. Otherwise, you will be truant and a disciplinary referral will be written. Attention SHS Parents: Students may not come or go during the day without parent/guardian permission. Please send a note with your student allowing them to do so which they should give to the Attendance Clerk, Mrs. James.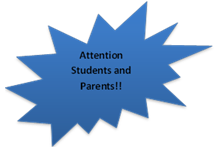 ATTENTION:
STUDENTS SIGN IN AND OUT EVERY TIME: All students must physically sign in and out at the Front Office Desk on the first floor with Mrs. James during school hours regardless of where and when they are going. Otherwise they will be marked truant. PARENTS NEED TO REPORT ABSENCES AND TARDIES: Please call the Attendance Line (734) 401-4387, to report your student's absence or tardy. Always send in a note to allow your student to sign out early which Mrs. James can authorize—then we do not have to interrupt the teachers.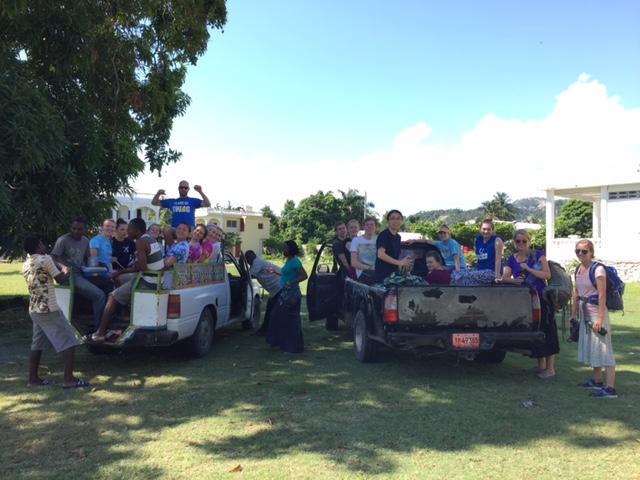 Capstone Haiti Team 8
Fourteen students completed a week of water installations with Poured Out during the week, April 12-19th, 2016. Students (Alle Fiske, Hannah Turner, Jessi Feldkamp, McKenna Drevno, Erin Healy, Jenna Slotten, Ashlyn Victoria, Joey Simpson, Emily McLean, Alex Calder, Lauren Guerard, Miranda Eberle, Mackenzie Hagood, Brittany Koch) installed 4 water filters in primary schools, 2 water filters in health clinics, and 40 water filters in rural homes outside of Torbeck, Haiti. They shared their creativity, compassion, and exuberance with each and every person along the way.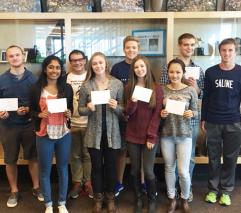 Commended Scholars of the National Merit program 2017
Congratulations to the following students for being recognized as Commended Students in the National Merit Program 2017! In alphabetical order: Charles Bellinger, Aidan Carichner, Emma Dester, Manasa Dittakavi, Jackson Gregory, William Kiningham, Victoria Monge, Theodore Nowicki (not pictured), Brenda Owens, Bao Phan, Kayleigh Riggs (not pictured).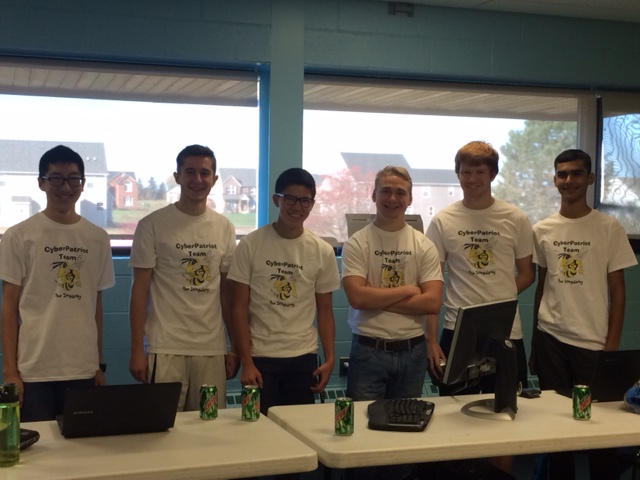 CyberPatriot Team at SHS!!
CyberPatriot is the National Youth Cyber Education Program created by the Air Force Association to inspire high school and middle school students toward careers in cybersecurity or other science, technology, engineering, and mathematics (STEM) disciplines critical to our nation's future. The program features an annual competition, in which teams across the United States and Canada, as well as from Department of Defense Dependent Schools abroad, compete in a series of online rounds for a chance to earn an all-expenses-paid trip to the in-person CyberPatriot National Finals Competition in Baltimore, MD in the spring. There, students have the opportunity to win scholarships and network with industry leaders. Saline High School has a team participating in the 8th season of CyberPatriot's National Youth Cyber Defense Competition. Beginning in October 2015, 6 students have been competing against teams across the country. After the first two rounds, the SHS Team is in 3rd place in Michigan and ranked in the top 20% nationally. The State competition round takes place January 31st. More information is available at www.uscyberpatriot.org or from the CyberPatriot staff at info@uscyberpatriot.org. Team members L to R: Stephen Jasina, Brian Blankenship, Kyle Boxeth, Tristan Klinski, Matt, Lougheed, and Adi Mannari, Technical Advisors: James Ratzlaff​, GE and Beck Adams, Saline Graduate and EMU '18 Coach: Kristin Judge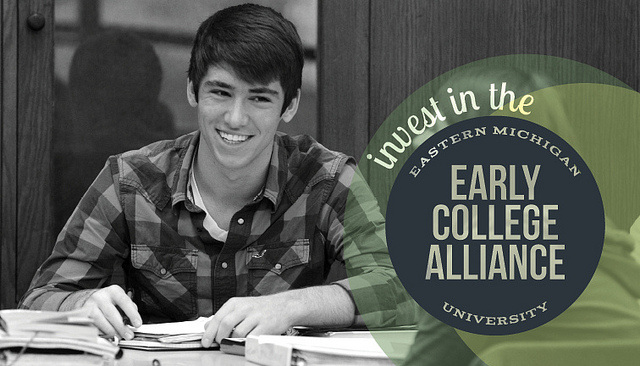 Early College Alliance (ECA)
The SAS district has committed to participating in the ECA as a secondary option for our students. What is it? The Early College Alliance (ECA) is a unique educational program designed to fully immerse high school-aged students into the post-secondary learning environment. ECA is a public, early/middle college program located on the campus of Eastern Michigan University. It exists in partnership with local school districts, including Washtenaw Intermediate School District. The program gives students an opportunity to earn college credits while still in high school and offers strong, academically focused students a chance to enroll in advanced, college-level coursework. It also provides an alternative for students who are either struggling or do not feel connected to their school. ECA allows students to: *Graduate from high school with a diploma and up to 60 college credits. *Attend classes on a university campus with support. *Learn in a college environment that fosters maturity and academic growth. *Gain vital skills for college success. ECA is funded through a percentage of each district's foundation allowance and continues seeking additional funding through both public and private sources. ECA is recognized by the Michigan Department of Education as a four plus one program. Students can participate in the program a year past what would have been their graduation year, while not negatively impacting the district's Adequate Yearly Progress. This is an added benefit to the district and to the student. The ECA is an alternative for students who want a different high school experience. This is similar to the other options that are available. Below is a list of all of the secondary options that are available to Saline students: ECA - Early College Alliance through Eastern Michigan University, WIHI - Washtenaw International High School (County International Baccalaureate (IB) program, WAVE - Washtenaw Alliance for Virtual Education, Saline Alternative High School. For more information please click here...
More...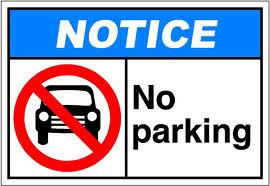 Front Parking Lot and Entrance
The front parking lot area is only for Visitors, Special Needs students and "during school hours only" dropoffs & pickups. Please DO NOT drop off students in the front before and after school. Thank you!

National Merit Semifinalist for 2017
Congratulations to Michael Wolf, SHS's National Merit semifinalist!!

PowerSchool Single SignOn
PowerSchool provides parents/guardians with a new feature called "Single Sign-On" which offers a number of benefits. See "Quick Links" for instructions.
More...
Mission Statement
The staff of Saline High School will guide all students in the development of an educational plan consistent with each student's individual talents, interests, and aspirations.
We will provide a comprehensive education and counseling program that will prepare our students for whatever endeavors they pursue beyond high school.
We pledge to provide all students with the knowledge, skills and technological literacy necessary to become informed, productive citizens in the communities where they will live and work. Our ultimate goal is for our students to become lifelong learners.
Equal Opportunity Info
Applicants for admission and employment, students, parents, employees, sources of referral of applicant and admission and employment, and all unions or professional organizations holding collective bargaining or professional agreements with the Saline Area Schools are notified that the Saline Area Schools does not discriminate on the basis of race, color, national origin, sex, age, religion, or disability in admission or access to, or treatment or employment in any of its programs, activities, or policies. Any person having inquiries concerning the Saline Area Schools' compliance with the regulations implementing Title VI, Title IS, the ADA, or Section 504 is directed to contact: Saline Area Schools, Director of Human Resources, 7265 Saline Ann Arbor Road, Saline, MI 48176-1168