Welcome to Saline High School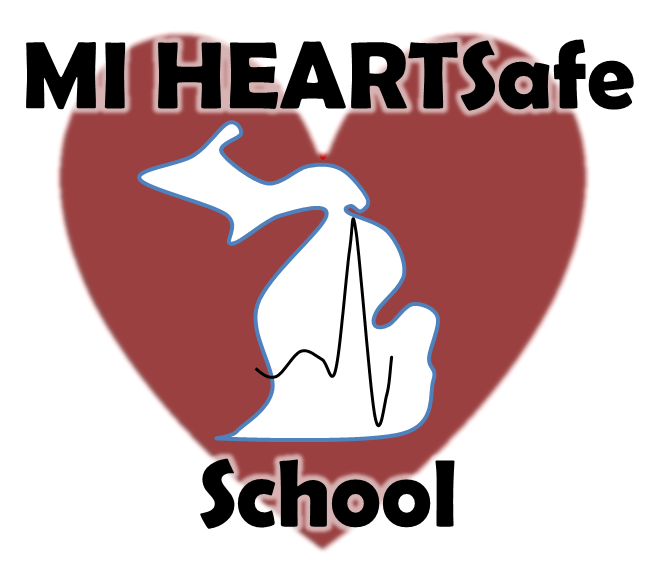 Saline High School has been named one of the best high schools in the state of Michigan and in the top 500 nationally, according to the most recent edition of U.S. News and World Report's annual rankings. The magazine ranks schools based on state testing proficiencies, student-to-teacher ratios, academic achievement by minority students, and performance on AP exams among other variables.

April 17, 2017
Junior Senior Prom 2017!!
The Class of 2018 invites you to join them for "A Night in Old Hollywood" on Saturday, May 6, from 8 pm to midnight at Michigan Stadium. Prom tickets are now on sale! Tickets are available online only and cost $40 per person. Click here to purchase tickets from saline.revtrak.net.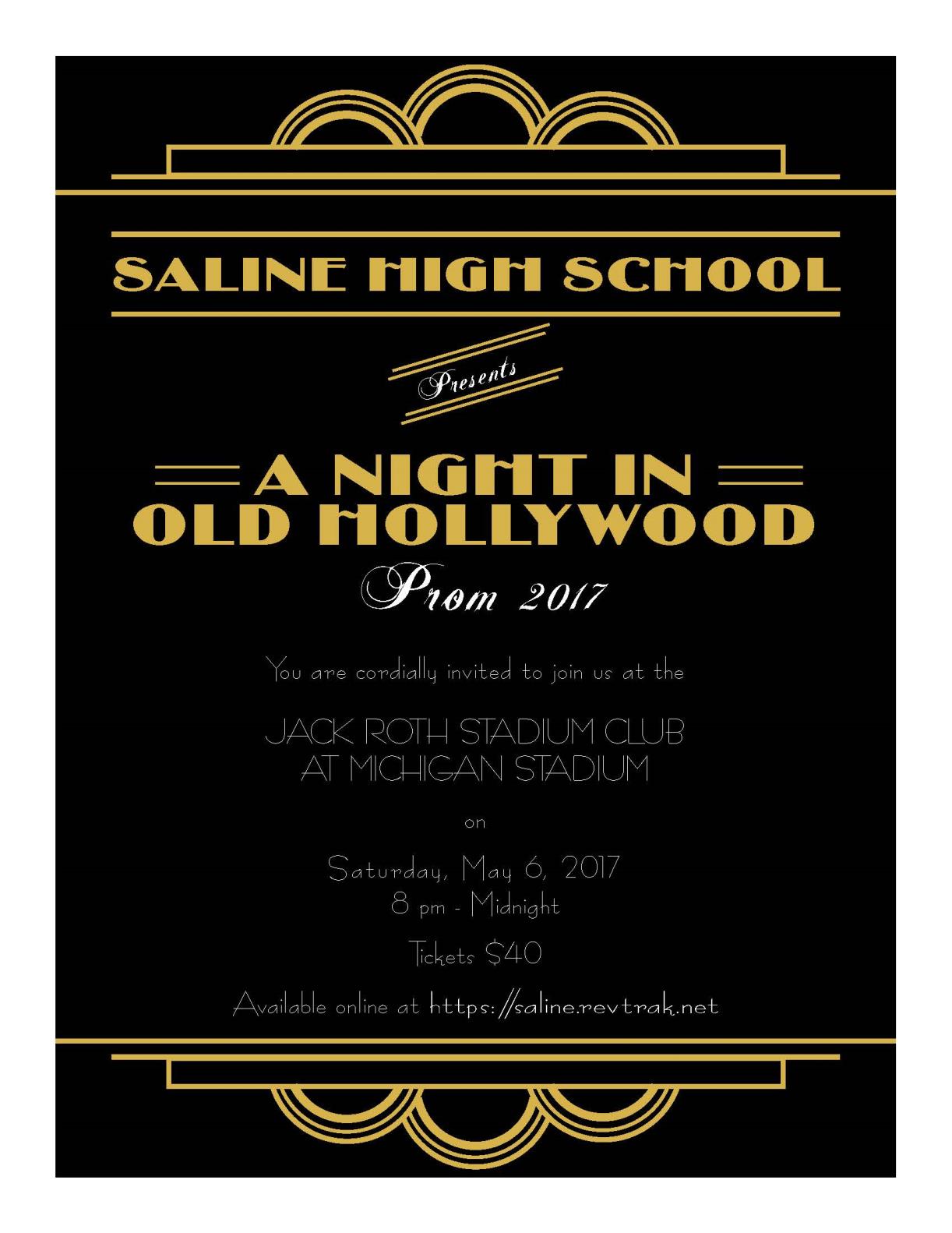 January 25, 2017
Attention Juniors: SAT practice and Khan Academy
The following is information on the tutorial session to link your PSAT score to the Khan Academy.  The Khan program will provide the student with personalized practice sessions based their results in order to better prepare them for the SAT EXAM scheduled for April.  Click here:Tutorial on Khan and the PSAT
May 25, 2016
Service Opportunities at SHS
Please click on the link below for information on opportunities.
Mission Statement
The staff of Saline High School will support all students in the development of their talents consistent with their interests and aspirations.
We will provide a comprehensive educational program that will instill knowledge and skills necessary in preparing our students to become productive citizens in a constantly changing global community.
Equal Opportunity Info
Applicants for admission and employment, students, parents, employees, sources of referral of applicant and admission and employment, and all unions or professional organizations holding collective bargaining or professional agreements with the Saline Area Schools are notified that the Saline Area Schools does not discriminate on the basis of race, color, national origin, sex, age, religion, or disability in admission or access to, or treatment or employment in any of its programs, activities, or policies. Any person having inquiries concerning the Saline Area Schools' compliance with the regulations implementing Title VI, Title IS, the ADA, or Section 504 is directed to contact: Saline Area Schools, Director of Human Resources, 7265 Saline Ann Arbor Road, Saline, MI 48176-1168