November 12, 2020
Saline High School Hornet Hutch - Supporting Students!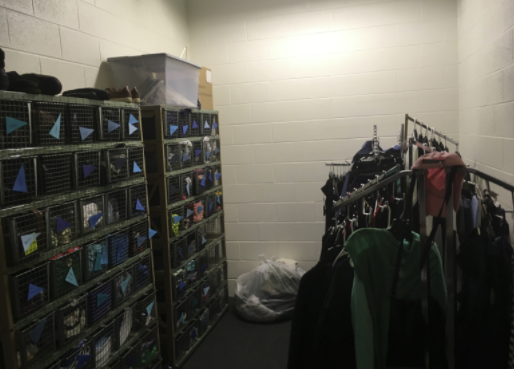 Saline Area Schools prides itself in providing every student with a high level of education. However, some students, through no fault of their own, may not be properly equipped to receive that education on the same level as their classmates, especially in the face of the current pandemic. This is where the Hornet Hutch steps in.
RESOURCES
BUILDING SCHEDULE:
Work Permits:

Please note the following deadlines:
Wed, Oct 14, 2020 at 12:00 AM - Registration Begins
Mon, Feb 15, 2021 at 11:59 PM - Registration Ends
Fri, Jan 15, 2021 will be the partial payment date
Mon, Feb 15, 2021 - Registrations that have not been paid for will be cancelled and exams will not be ordered.
Mon, Feb 15, 2021 - Last day to cancel an exam and receive a full refund.
Fri, Apr 30, 2021 - Last day to cancel an exam with a cancellation fee of $50.00
SPIRIT OF SALINE HIGH SCHOOL
Saline High School Mission Statement:
The staff of Saline High School will support all students in the development of their talents consistent with their interests and aspirations. We will provide a comprehensive educational program that will instill the knowledge and skills necessary in preparing our students to become productive citizens in a constantly changing global community.