Testing Information
PSAT
SAT general info and changes
Find more information on the basics of the SAT and its changes as well as national testing dates. The Saline High School SAT test (during the school day) will be Tuesday, April 13, 2021.

AP Testing for 2021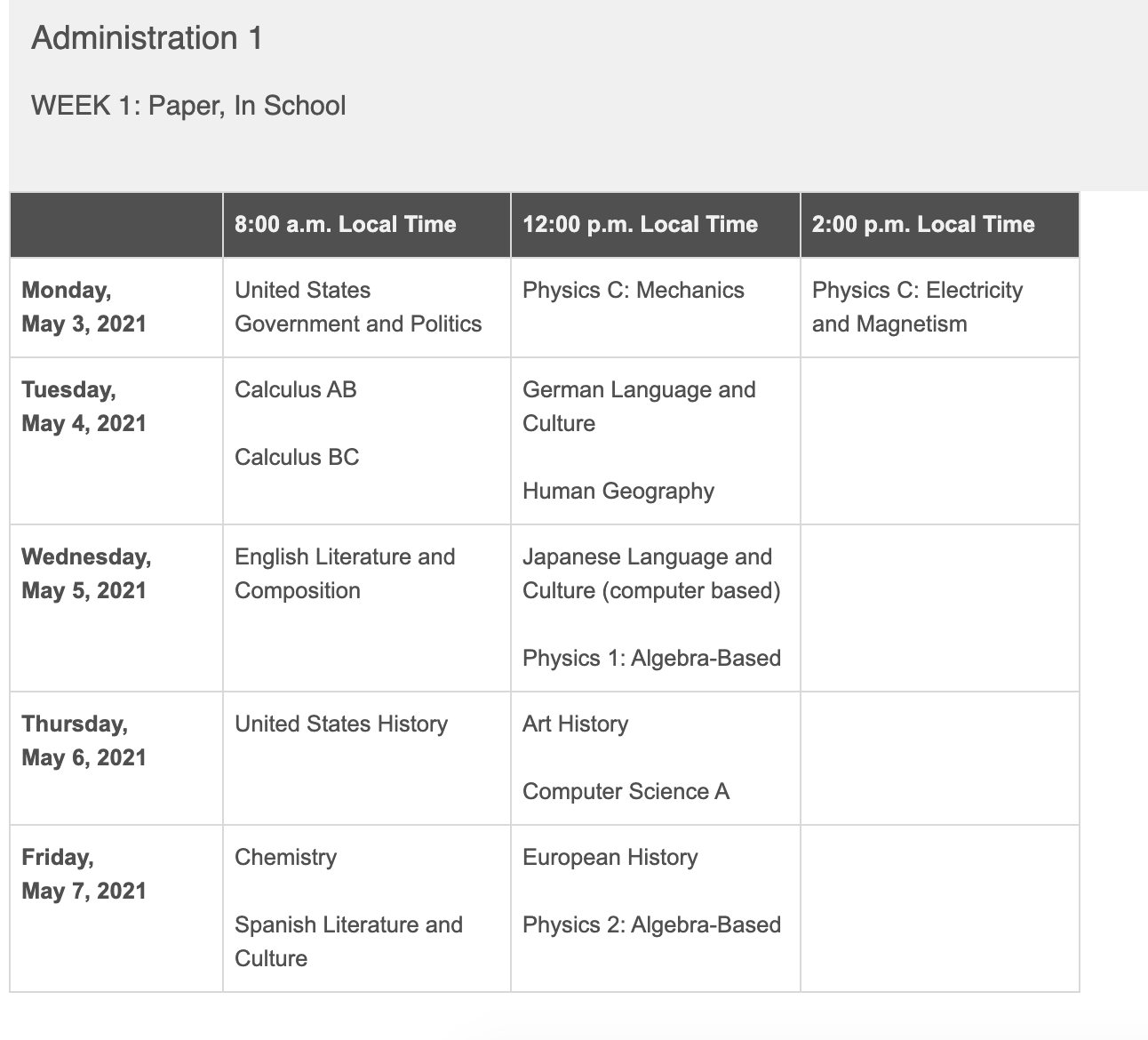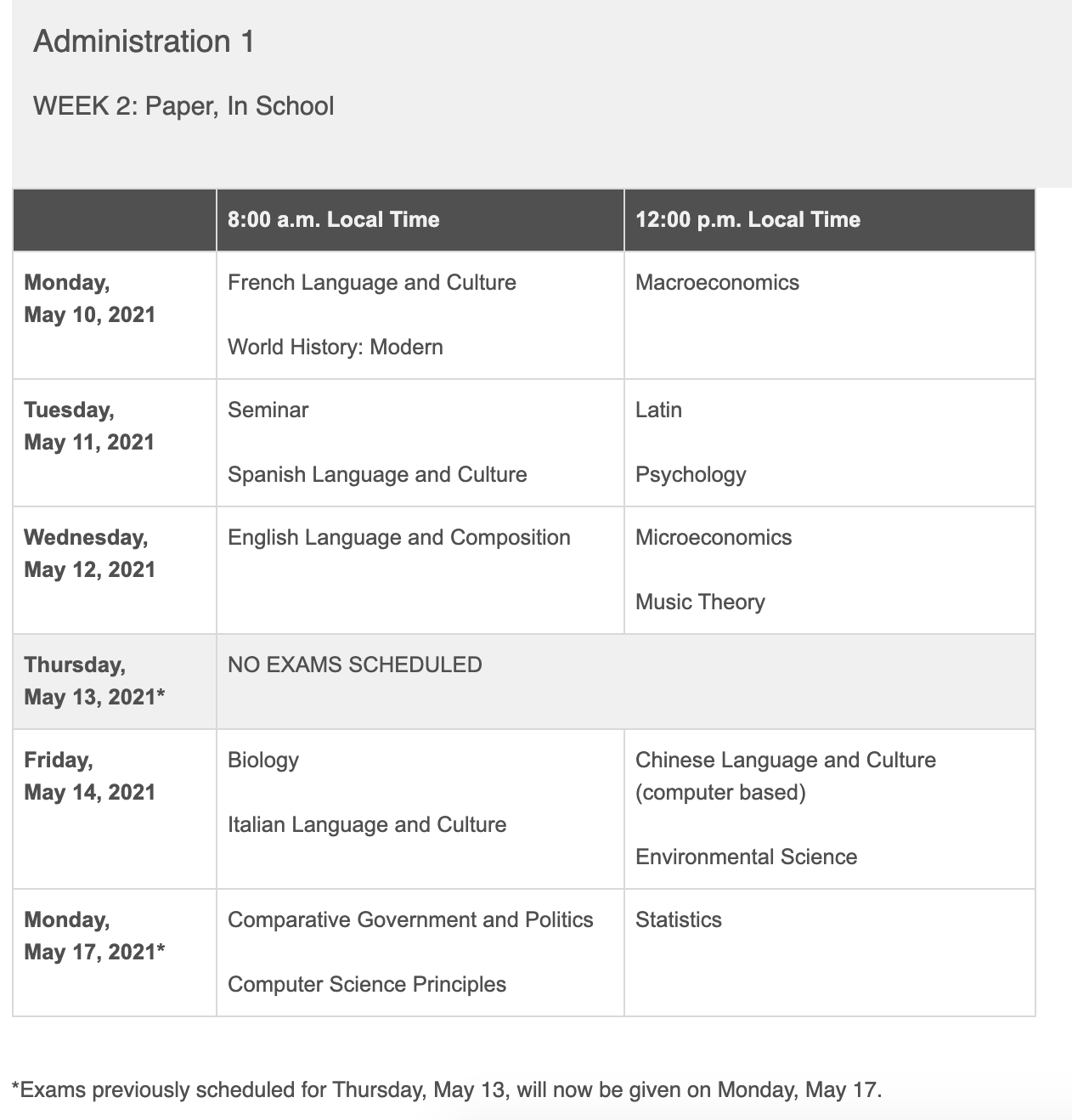 AP Exam Registration Portal Now Open!!!!!
Due to changes in which The College Board (the AP Testing Body) is conducting ordering of the AP exams, the registration portal is open much earlier than in previous years. Please see below for more information:
Exam Registration Information:
* Students must join the appropriate class and hour for every AP exam that they are registering for.
* The cost per exam is $115. This includes a $40 non-refundable deposit.
* Register through the following link: TotalRegistration.net/AP/233395
Please note the following deadlines:
Wed, Oct 14, 2020 at 12:00 AM - Registration Begins
Mon, Feb 15, 2021 at 11:59 PM - Registration Ends
Fri, Jan 15, 2021 will be the partial payment date
Mon, Feb 15, 2021 - Registrations that have not been paid for will be cancelled and exams will not be ordered.
Mon, Feb 15, 2021 - Last day to cancel an exam and receive a full refund.
Fri, Apr 30, 2021 - Last day to cancel an exam with a cancellation fee of $50.00
Testing Out


SAS Testing Out Policy

Testing Out Procedures for 2021-22 Academic Year

Testing Out Informational Meeting REQUIREMENTS 2021-2022

Testing Out Informational Meeting Schedule 2021-2022 (TBD)

Testing Out Application for Academic Year 2021-2022