Testing Information
PSAT
The Fall 2018 PSAT testing will be administered to all Saline High School Junior Students during regular school hours on October 11. There is no sign up or fee for this testing day. List of approved calculators.
SAT general info and changes
Please click here for more information on the basics of the SAT and its changes as well as national testing dates.

AP Testing for 2018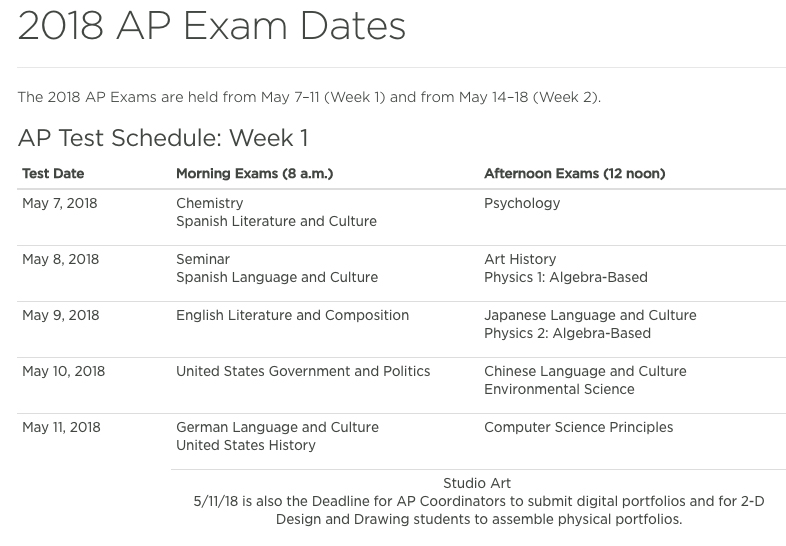 Testing Out
Please click here to find more information on testing out of courses.
PLAN Assessment Overview

Video Presentation on Interpreting your PLAN Scores


Detailed Scoring Instructions