Saline High School Socio-Emotional Mission Statement:
We recognize the importance of the socio-emotional well-being of our students. When you drop your child off and they walk through the doors of Saline High School, we do everything we can to support them as they work toward their goal of graduation. We recognize the important responsibility we share with parents and the community in supporting our high school students.
We partner with students, parents, guardians, and community resources to identify and refer students to appropriate care professionals if needed. We also provide ongoing support to students that struggle with social-emotional issues. Avenues of support may be individual sessions or group sessions, as well as family sessions outside of school.
We thank you for your partnership and recognition of this important shared responsibility.
Counselor Assignments:
Students are assigned a counselor by their last name. Appointments to see the counselors should be made with the Guidance Office Secretary, Mrs. Nancy Crosbie at 734-401-4336.
Student Last Name Phone Number
A ‐ D Heather McLaughlin 734-401-4361
E - K Michelle Monahan 734-401-4362
L - Rob Bryan Bruckman 734-401-4363
Roc - Z Kathy Mussio 734-401-4364
Social Workers:
Jason Pickett 734-401-4360
Mark Schuby 734-401-4259
SAS VIRTUAL CALMING ROOM
Saline Area Schools Counselors, Social Workers, and Psychologists have collaborated to develop a virtual resource for district students, staff, and families.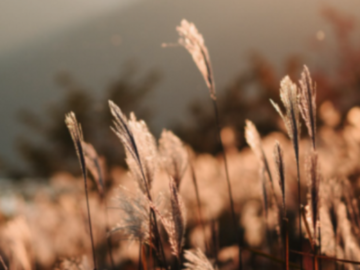 During this time of virtual learning, it is more important than ever to take good care of yourself. We learn best when our minds and bodies feel calm. Noticing our feelings can help us to know what we need.
Categories include visual relaxation, sounds and music, mindfulness, art, puzzles and games, and helpful smartphone apps.
Click HERE to enter the room!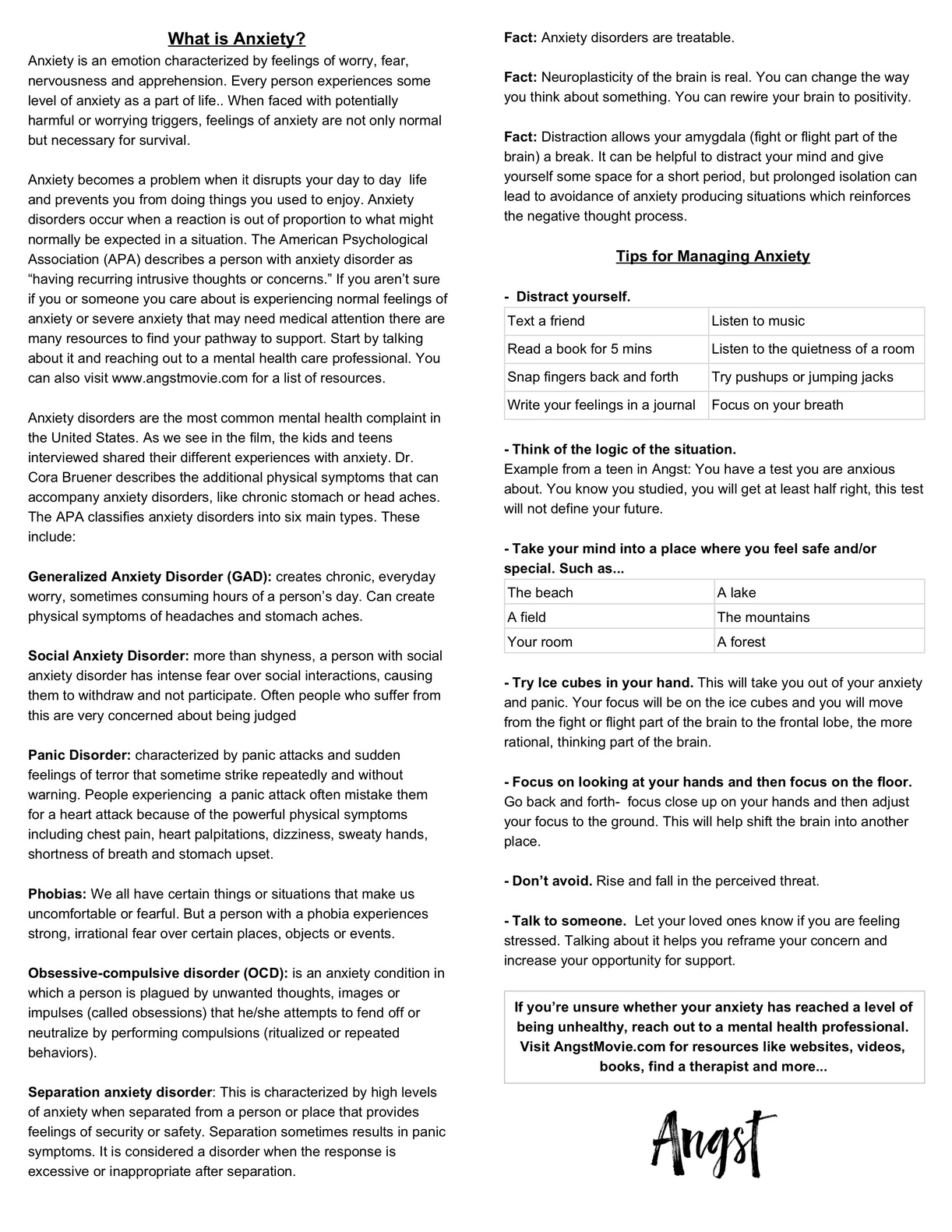 5 Things You Can Do To Help Your Child With Depression

(Article originally published here)

A 2016 study carried out by National Institute of Mental Health found that 12.8% of adolescents experienced a depressive episode. Depression is a lot more common than we might think. NAMI outlines a few ways to assist your child who might be struggling with their mental health.
Recognize the warning signs:
Low self-esteem
Withdrawal
Lack of interest
Eating changes
Lack of energy, motivation
Thoughts of suicide or death
Get help from a professional.
Provide emotional support.
Encourage your child to talk about how they are feeling
Listen to what they have to say
Acknowledge their struggles
A healthy lifestyle is important, both mentally and physically.
Exercise regularly
Eat healthy
Get a good amount of sleep
Help your child feel connected. Isolation is a common side effect of depression.
Encourage participation in school clubs or activities
Plan family activities
Encourage friendships and socialization
Most importantly, be supportive and make sure your child feels heard.
To read the rest of the article, go here.
Main ideas by NAMI.