High School News
View Archives
October 17, 2016
Informational Meeting on Eating Disorders on October 27 @7pm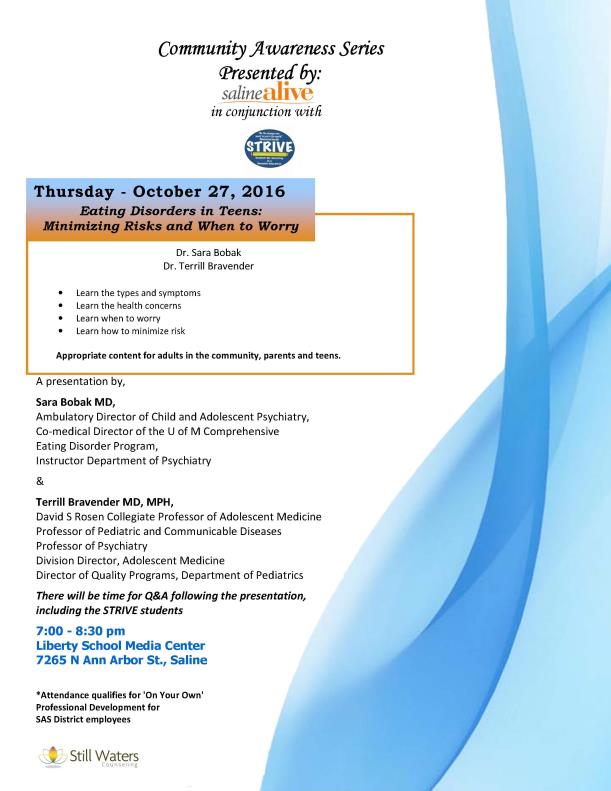 October 17, 2016
National Merit Scholarship competition 2017
Congratulations to Michael Wolf, National Merit Scholarship Semifinalist 2017!!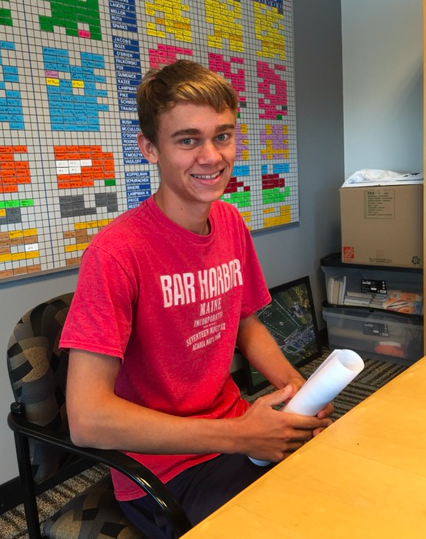 Congratulations to the following for being recognized as Commended Students in the National Merit Program 2017! In alphabetical order:
Charles Bellinger
Aidan Carichner
Emma Dester
Manasa Dittakavi
Jackson Gregory
William Kiningham
Victoria Monge
Theodore Nowicki (not pictured)
Brenda Owens
Bao Phan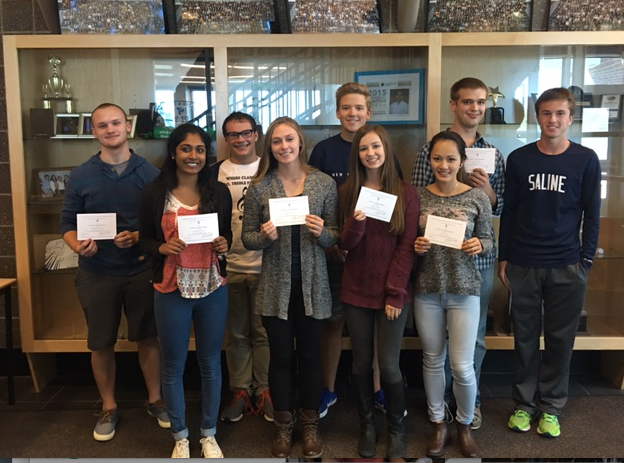 May 25, 2016
Service Opportunities at SHS
Please click on the link below for information on opportunities.