Health Sciences
Includes CNA Training Program
Health Sciences Technology has been designed for 11th and 12th students interested in all levels of health careers at the professional and paraprofessional levels. Areas of study include anatomy and physiology, disease process, medical ethics, communications, medical terminology, career exploration, and trends in healthcare.
Students will develop skills in CPR, vital signs, safety, and patient care skills that apply to multiple health fields, such as nursing, medicine, physical therapy, x-ray tech, and more. Students will gain practical experiences in hospitals, long-term health facilities, and professional working environments of the health career being considered.
College bound students considering a career in the health field would benefit greatly from this course by determining their interest and abilities and experiencing it first hand.
Students who complete all the requirements are eligible to take the State of Michigan tests to become Certified Nursing Assistant (CNA)

The CNA certificate is required for the WCC Nursing Program

Articulation is available with Washtenaw Community College and Ferris State University

Prerequisite: Grades 11-12

This is a year long course offered in the morning at Chelsea High School and in the afternoon at Saline High School
Contact Us:
If you have questions please e-mail: Arlene Kofahl or visit Mrs. Kofahl's Website
Health Science class in clinical rotation at EVH-Saline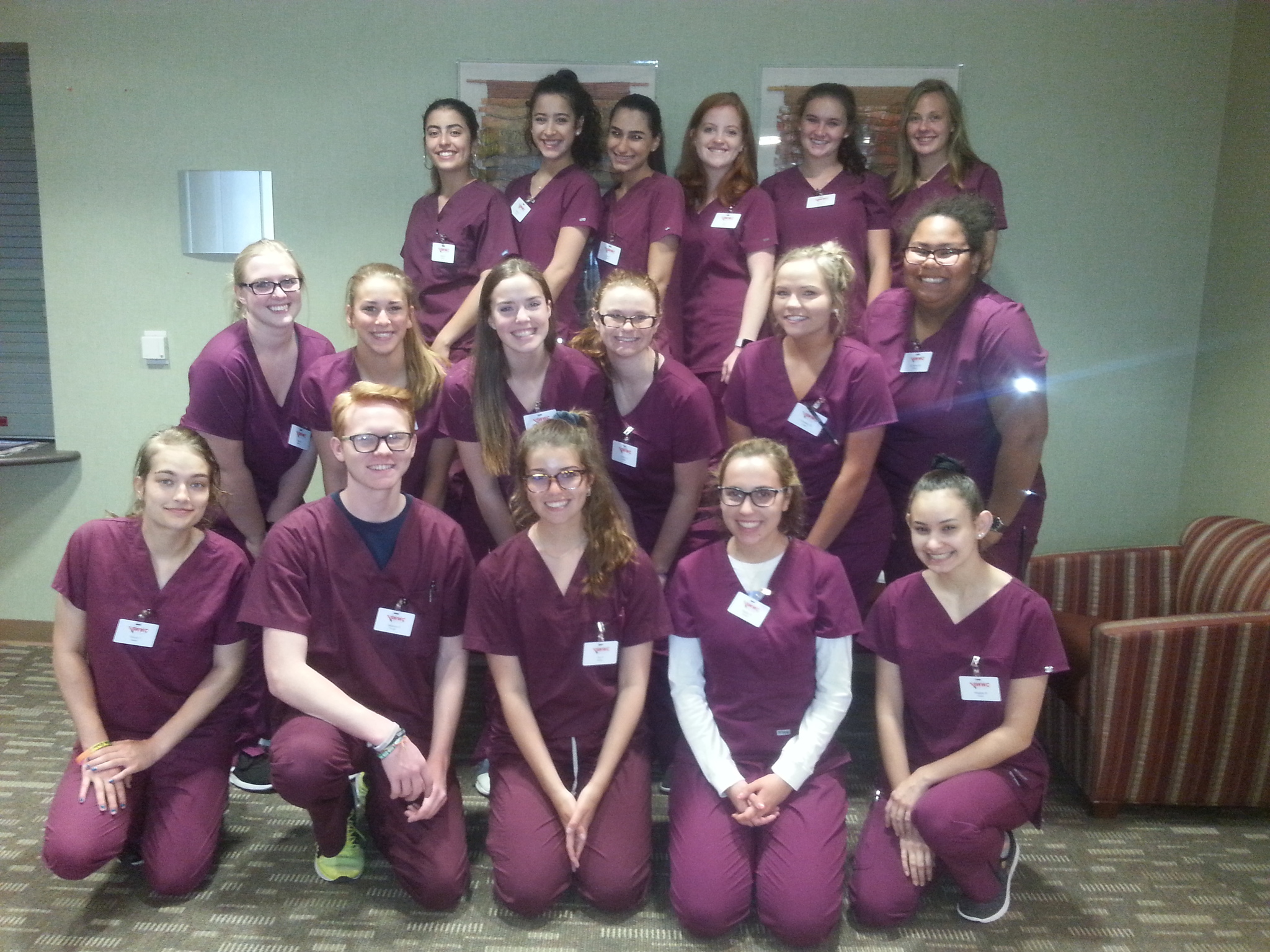 Region 3 HOSA Leadership Conference
500+ students converged in the Lenawee Technical Center in Adrian on Saturday, January 27th for the Region 3 HOSA Leadership Conference. The SWWC Health Science program had 5 students compete in 3 different events. All 5 students placed in the top 10 for their event and are eligible to advance to the State Leadership Conference in Grand Rapids March 22 - 24, 2018.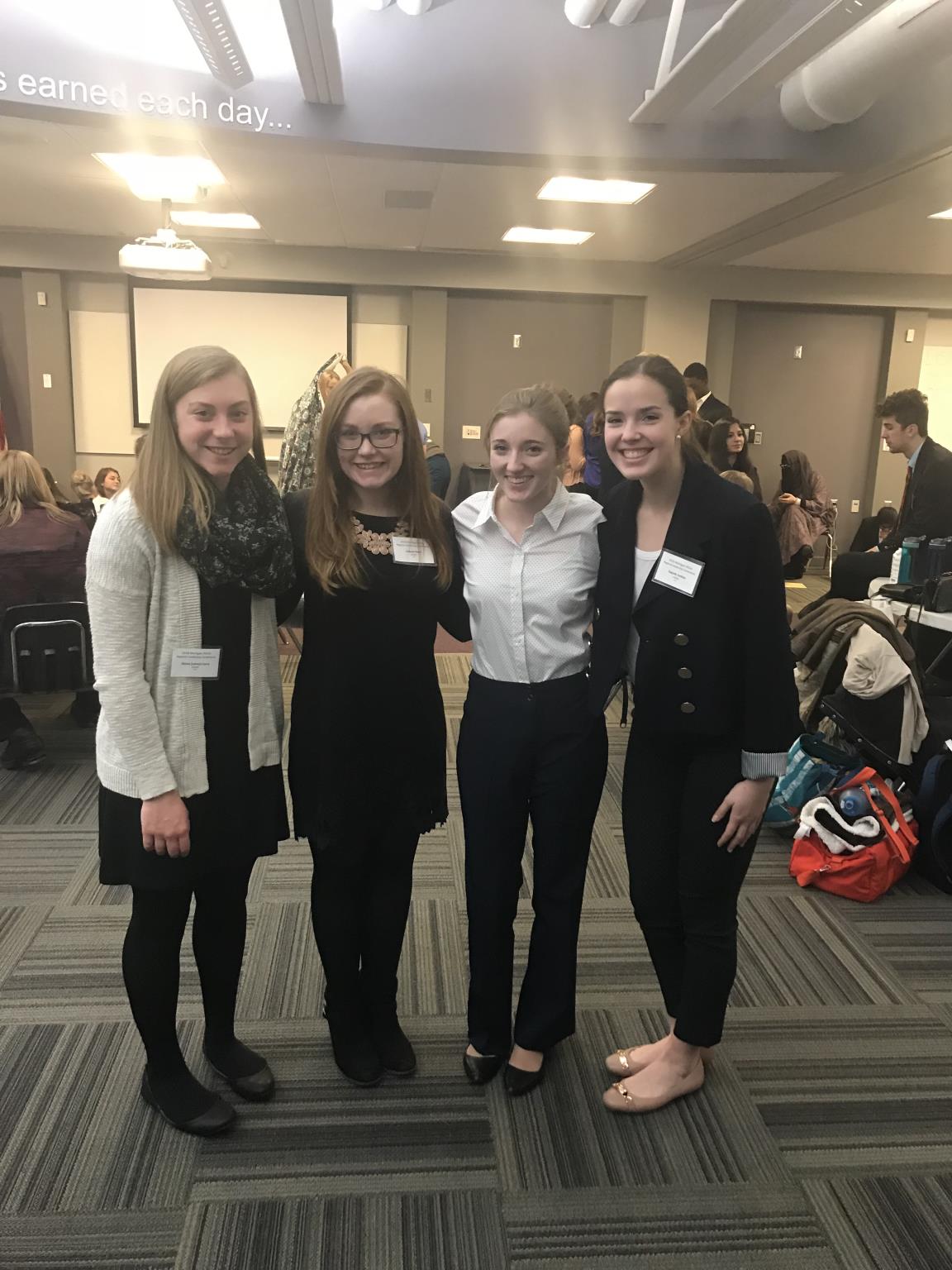 Competition results:

Silver medals in Health Education: Autumn Cole & Rayna Edwards, Manchester Juniors
Top 10 with ribbon in Medical Terminology: Cassidy Jenkins, Milan Junior
Top 10 with ribbons in Career Health Display: Isabelle (Belle) Petit & Elaina (Laney) Curry, Dexter Juniors
Congratulations to all the participants!