SCTN Main Page
This is a demo paragraph about Saline Community Television Network. This paragraph will talk about how amazing SCTN is and why people should watch our videos every hour of every day of every week of every month of every years of their lives.
What We Do
Community Videos
We produce videos that are shot in the Saline community and contain content about the city of Saline. These videos are fun, exciting and engaging. Pretty much better than everything on Youtube.
City Meetings
We cover a variety of city meetings. These are substantially more boring than the Community Videos. You shouldn't really watch these unless you care about boring people talking about boring topics for boringly long periods of time.
SCTN Links
SCTN Main Page
SCTN Videos


SCTN Bylaws
Studio Virtual Tour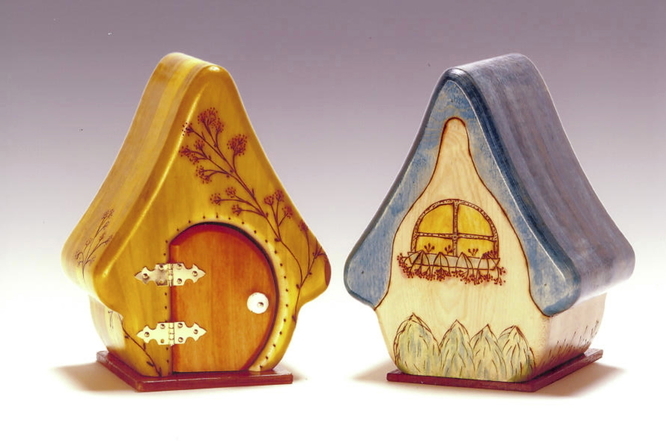 This is exactly what SCTN looks like in the studio. We are gnomes. We shoot tiny video on GoPros from our little gnome houses. Gnome.