CTE Center
The CTE Center is a highly utilized computer lab available to all SWWC students.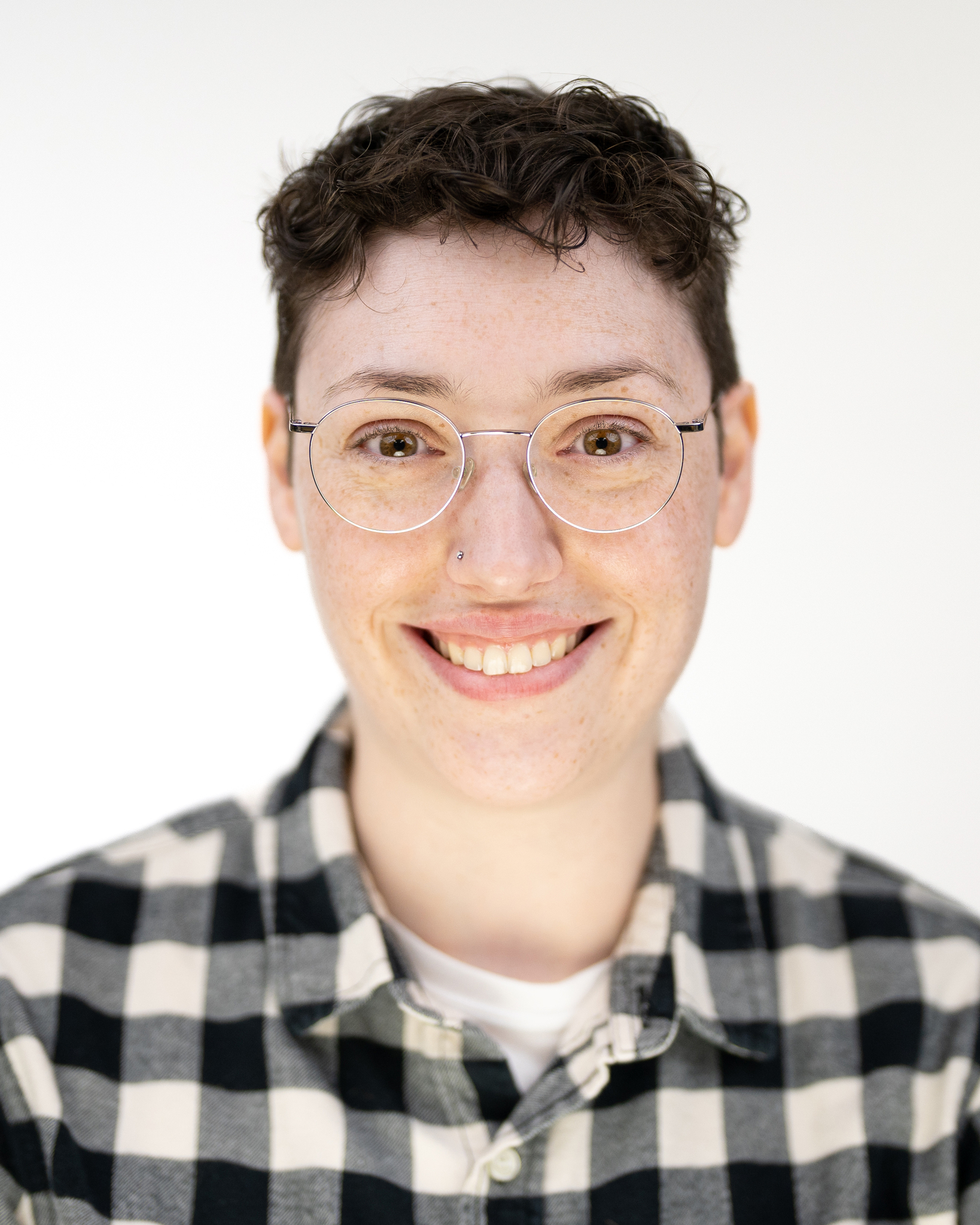 Charlie Jones is the CTE Center Technician. Her room is available to all students enrolled in the courses offered by the South and West Washtenaw Consortium. She is always willing to support students so that they may be as successful as possible. With her help, students will create an Educational Development Plan, set goals, think critically and realistically about career goals, and build a resume. She is also available to provide online training, computerized modules, individualized learning, and individualized testing environments.
Please feel free contact Charlie Jones via email or at (734) 401-4217.