WELCOME TO THE SWWC
Serving Chelsea, Dexter, Lincoln, Manchester, Milan, and Saline school districts
with quality Career and Technical Education programming for over 25 years!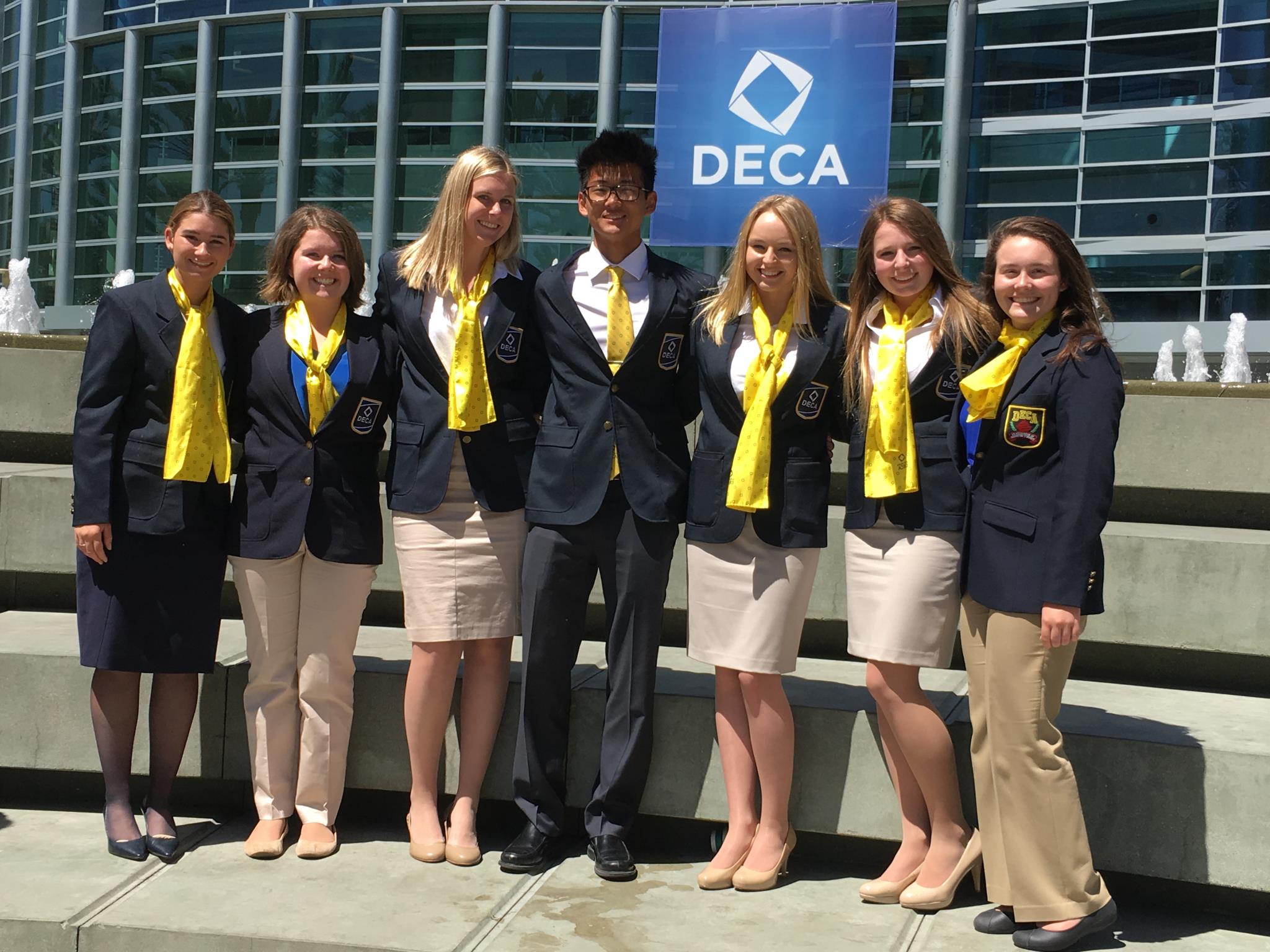 Upcoming Important Dates
Saline: No School (NO SWWC)

Dec 1

SWWC Calendar
*Consortium students providing their own transportation are encouraged to attend when their home school schedule is reduced/changed.
Our Mission Statement
We, the member districts as the South and West Washtenaw Consortium, shall best educate students together in areas where individual districts cannot do as well alone. The Career and Technical Education component of the South and West Washtenaw Consortium empowers its students to be productive members of a changing technological world. The students are provided with the knowledge necessary to achieve the requisite skills, positive attitudes and work habits to meet those goals.
Our Program Director and Principal, Jody Gielinski, Tries Her Hand At Welding!
It's a great day when the Director and Principal of SWWC wants to join in on the class in Welding and give it a try. Mrs. Jody Gielinski came prepared, dressed in her custom welding jacket and the other necessary PPE (personal protective equipment) to learn to weld. Student, Ian Schwenke, was on hand to give thorough instructions and tips for a good weld bead. You rock, Mrs. Gielinski!!
Discrimination Policy
It is the policy of the South and West Washtenaw Consortium not to discriminate on the basis of race, color, national origin, gender, age, disability, height, weight, religion, language, or marital status in of its programs, activities, or employment.