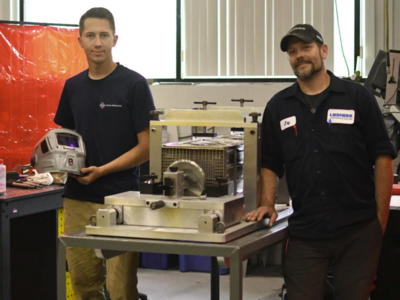 June 8, 2021
SWWC CO-OP Spotlight: Welding & Liebherr Aerospace Saline Engineering
The South West Washtenaw Consortium (SWWC) provides many opportunities for students to participate in career and technical education outside of their standard high school schedule.
October 28, 2020
SWWC Receives Program-Changing Vehicle Donation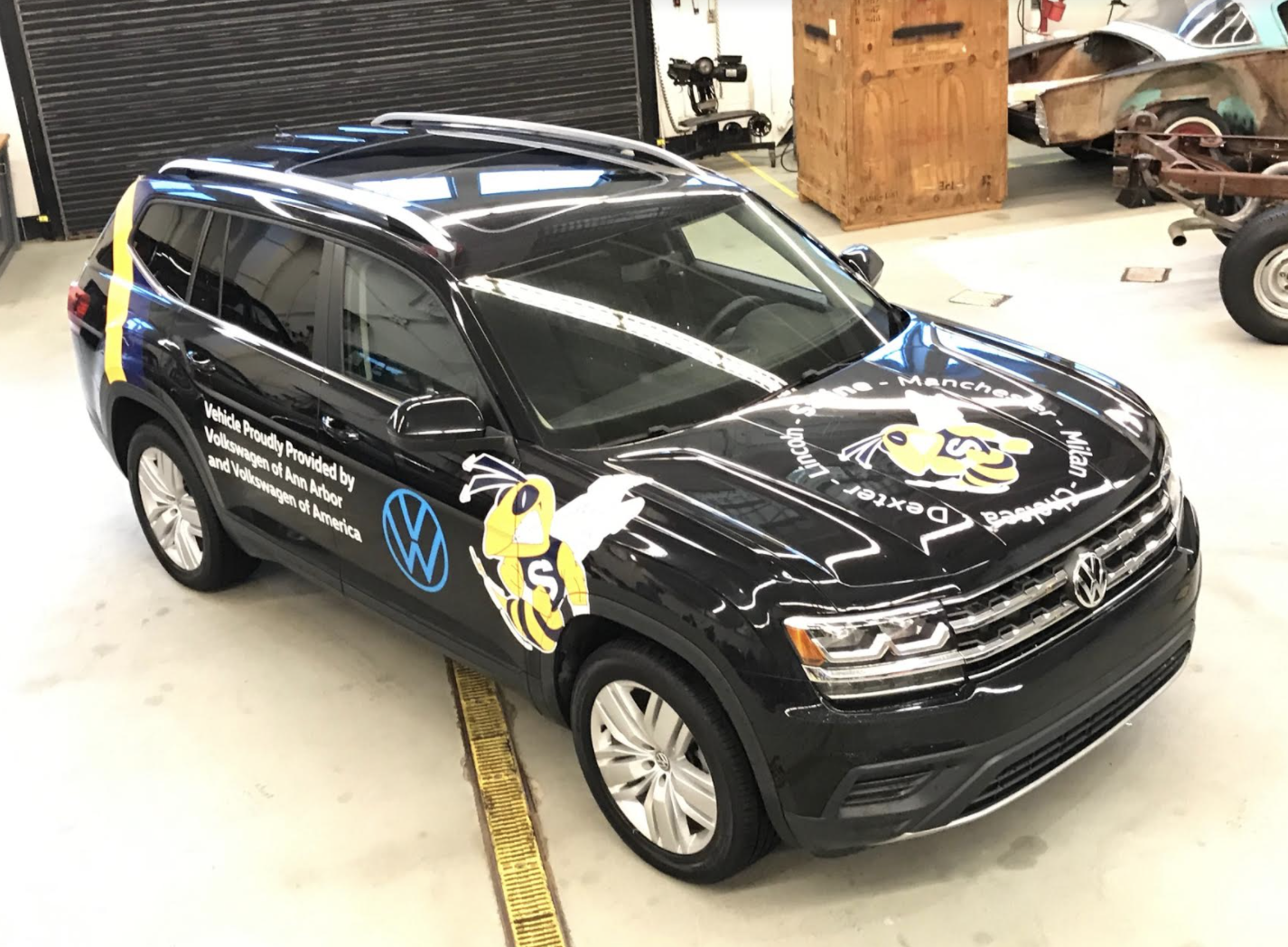 Last week, company leaders from Volkswagen of America visited Saline High School to deliver a donation that will change the course of curriculum for our automotive students. Dr. Ryan Rowe, Executive Director of the SWWC, Scot Graden, Saline Area Schools Superintendent, and Tim Timoszyk, Saline H.S. Automotive Technology Instructor, and a handful of students were all present to welcome the new vehicle into the shop. 
Discrimination Policy
It is the policy of the South and West Washtenaw Consortium not to discriminate on the basis of race, color, national origin, gender, age, disability, height, weight, religion, language, or marital status in its programs, activities, or employment.
Our Mission Statement
We, the member districts as the South and West Washtenaw Consortium, shall best educate students together in areas where individual districts cannot do as well alone. The Career and Technical Education component of the South and West Washtenaw Consortium empowers its students to be productive members of a changing technological world. The students are provided with the knowledge necessary to achieve the requisite skills, positive attitudes, and work habits to meet those goals.