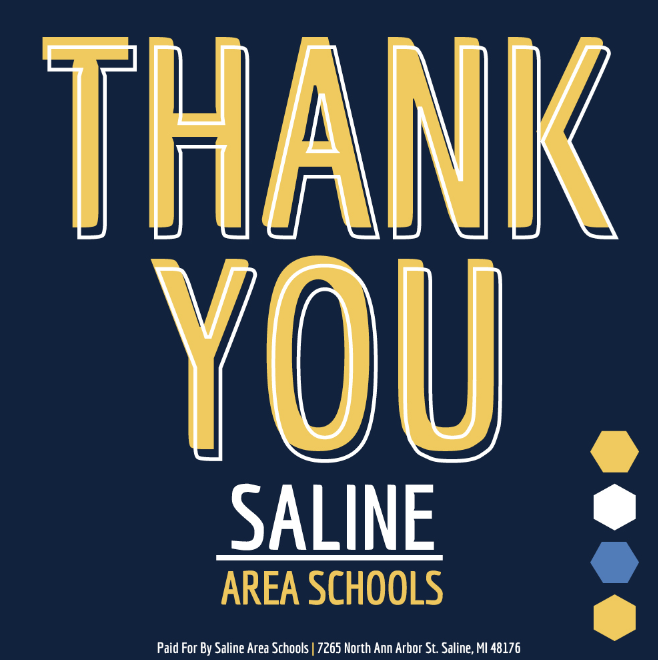 Our community voted YES to support the 2022 Saline Area Schools bond proposal, which will provide $180,000,000 for building & site improvements to address identified facility needs. The 2022 bond millage resulted in a net tax rate decrease of 0.50 mills on summer 2023 taxes.


Any Questions?

This bond is divided up into 3, 3-year phases with each phase having $60M in construction.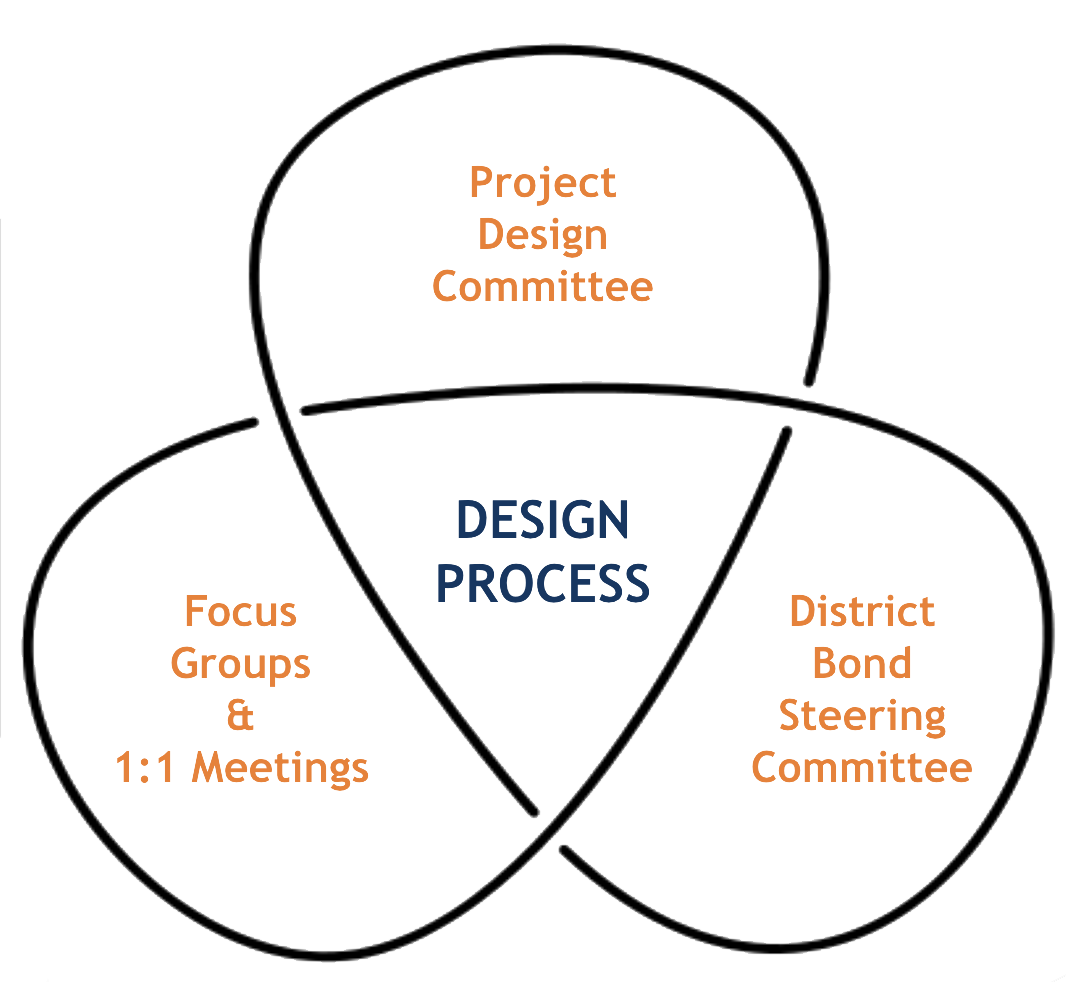 Summer 2023
High School HVAC System Completion

Summer 2023 & Summer 2024

Fall 2023
Ground Breaking Fall 2023 - Opening 2025 Hornet Operations Center!

Fall (Nov) 2023
High School Pilot Classrooms

Continue Design Meetings
SMS STEAM, Athletics, Senior Center

Summer 2024
Harvest Parking Lots & Drives

January 2024
Heritage - STEAM Center Start Design Meetings

Summer 2024 Y5 - 5 Playgrounds
Design meetings TBD to finalize details & logistics

Late Spring / Early Summer 2024
Start Construction SHS STEAM & Weight Room

Summer 2025
HS Air Conditioning to Main Gym, Auxiliary Gym, and Locker Rooms
Partnerships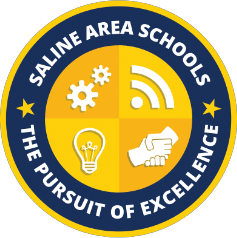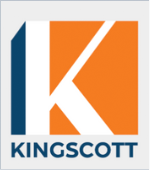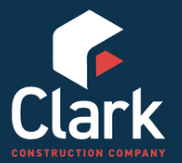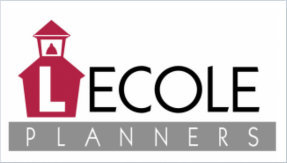 FAQ #1 - What is the architectural design process?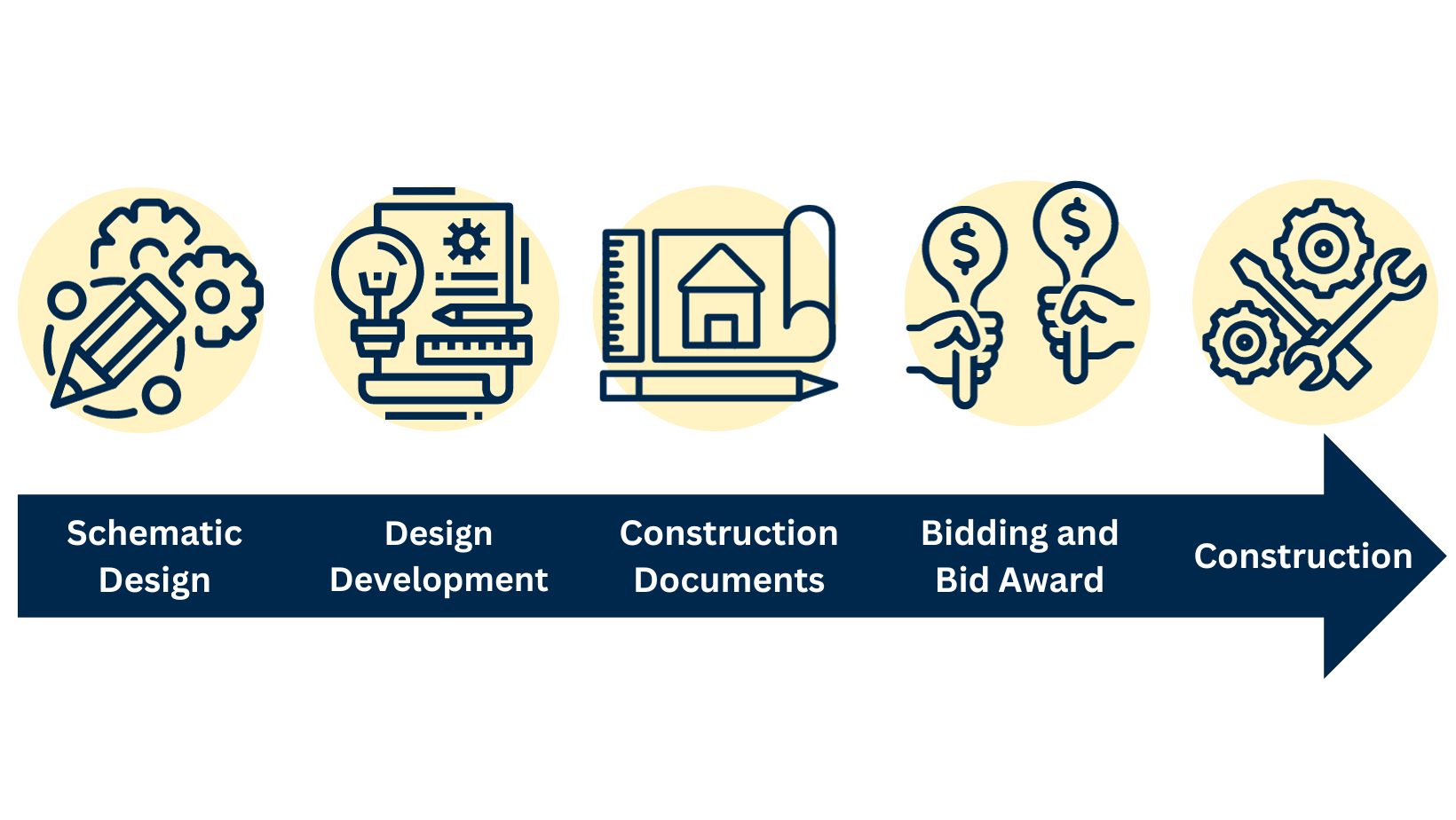 FAQ #2 - How are the bond funds broken down?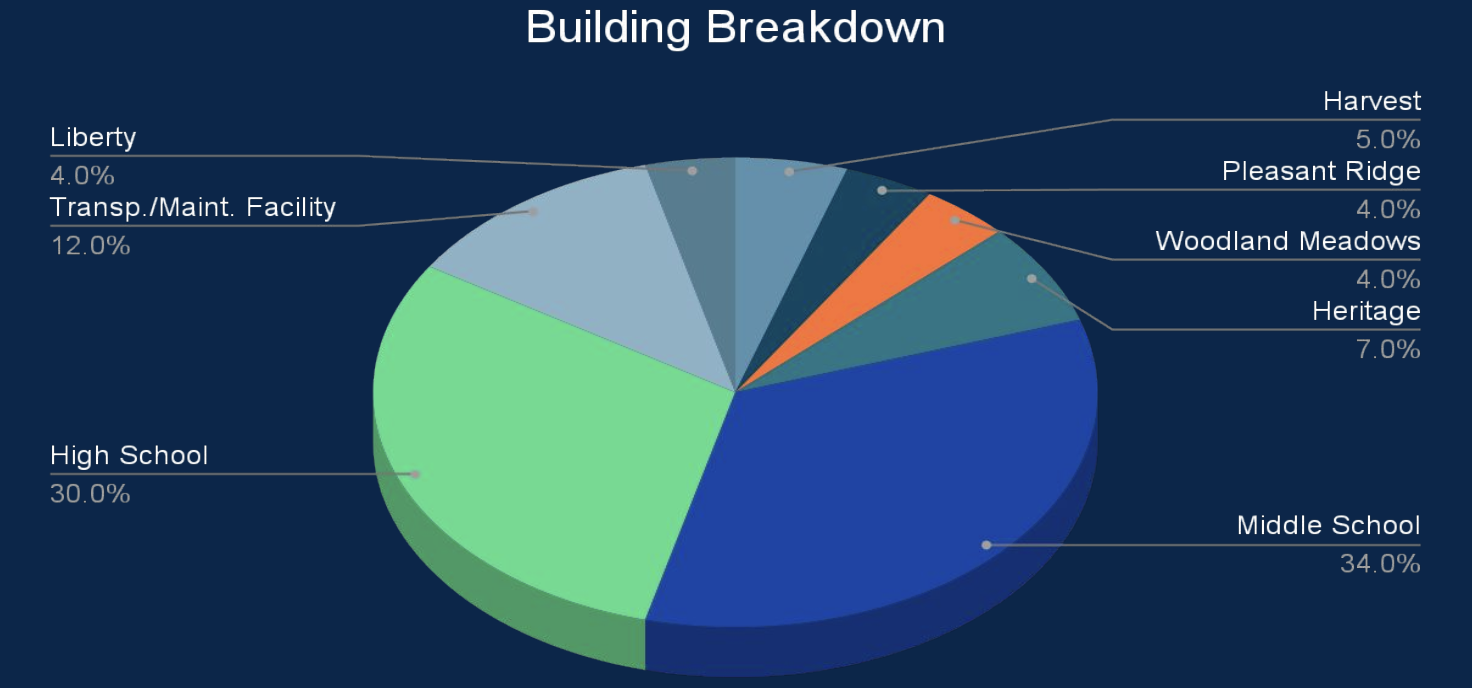 August 2023 - Board of Education Meeting - Hornets Operation Funding Approved
June 2023 - Bond Updates - Board Presentation
May 2023 - Bond Technology Aspects of Bond - Board Presentation
Bond Project Image Updates
Bond Planning Documents & Links
6/13/2023 SAS Board of Education Meeting l Bond Projects Update
5/9/2023SAS Board of Education Meeting l Technology Aspects of Bond Projects
9/27/2022SAS Board of Education Meeting | Bond Campaign Update
8/23/2022SAS Board of Education Meeting | Bond Update
8/9/2022SAS Board of Education Meeting | Back to School Update (Slides 8-11)
8/12/2022 Saline Senior Center | Mayor's State of the State Event