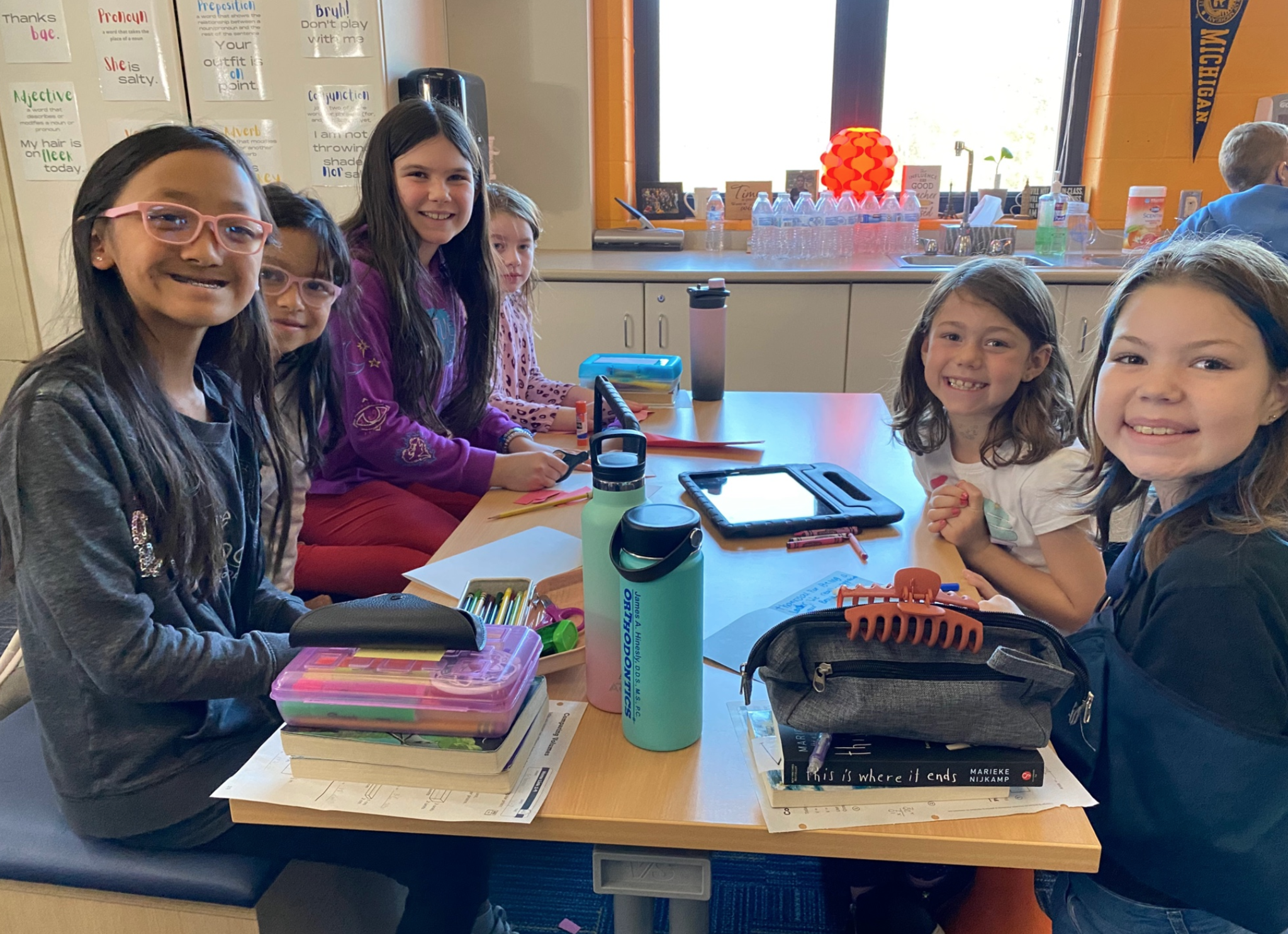 Diversity, Equity & inclusion Advisory Committee (DEIAC)
The DEIAC is comprised of representatives from the following groups and is currently seeking new members.
Board of Education Liaisons: Susan Estep and Jennifer Miller
District Admin Designee: Laura Washington
1 Community Member, 8 Parent (s) / Guardian (s), 4 Middle and High School Students, 4 SAS Staff Members
Please click HERE to learn about Board Policy on the selection of this committee (along with other logistics associated with this Board committee).
Questions about this committee can be directed to Laura Washington at: washingl@salineschools.org
Advisory Committee Application
The Board of Education DEI Committee members and Superintendent (or designee) will appoint new members to the Committee when there is a vacancy. A vacancy will exist if a member resigns from the Committee or their term expires. Applications will be accepted on a rolling basis and will stay on file for two years. Committee members, other than the Board Member Committee Members and Superintendent, are limited to serving for two consecutive terms. A single term is two years. • Selection process will be by application • Applications will be reviewed by the Superintendent (or designee) and Board DEI Committee Members on a rolling basis • If selected, applicant will be notified when a vacancy becomes available
Click HERE to apply.