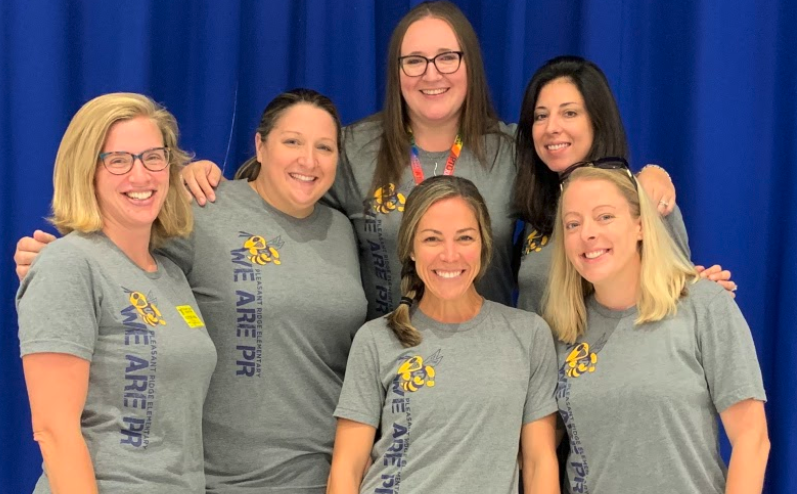 ICHAT INFORMATION
ICHAT offers no-fee Michigan Criminal History Background Checks to Government Agencies and Non-Profit Charitable Organizations.
This is required by all persons interested in volunteering or participating in events within the Saline Area Schools school district.
This only needs to be completed once per year (ex: if you have a student attending two different schools, the same submission will work for both buildings).
ADDITIONAL OPPORTUNITIES
HORNETS HELPING HORNETS PROGRAM
Every once in a while, a Saline Area Schools family needs just a little bit of extra help. When that happens, we want to make it easy for other families to fulfill that need without knowing who the need is for. These needs will include such things as coats, boots, snacks, gas cards, lunch money, etc...
CLICK HERE TO ACCESS THE PROGRAM SIGN-UP
DONATIONS