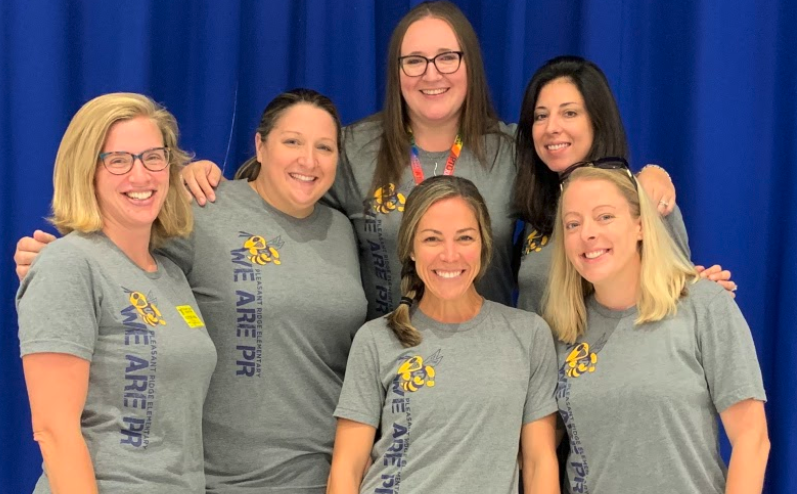 background checks
Effective July 1, 2023, to ensure the safety of our students, Saline Area Schools will be using the VERKADA visitor and volunteer management system. All visitors during school hours and/or volunteers with one of our school-sponsored organizations or events will have their background checked.
VERKADA kiosks have been installed at each school building. Visitors and/or volunteers must participate in the following upon arrival:
Present a government-issued identification (examples would include a valid drivers license, a military issued ID, a Mexican consulate ID, or a passport ID)
Your ID will be scanned
Once scanned, the visitor or volunteer will be permitted to proceed.
Questions about the procedures can be answered at the office of the building you wish to visit or volunteer in. Student safety is our first priority, your cooperation is sincerely appreciated.
ADDITIONAL OPPORTUNITIES
HORNETS HELPING HORNETS PROGRAM
Every once in a while, a Saline Area Schools family needs just a little bit of extra help. When that happens, we want to make it easy for other families to fulfill that need without knowing who the need is for. These needs will include such things as coats, boots, snacks, gas cards, lunch money, etc...
CLICK HERE TO ACCESS THE PROGRAM SIGN-UP
DONATIONS