SAS Nurse Information
As your district nurses, we want you to know that we are here to help, support and answer any questions that you may have about school health. If your student has a chronic health condition such as diabetes, food allergies or asthma, we encourage you to work with your district nurse to help your student manage their health needs at school. We are also here to help with acute illnesses or injuries that occur during the course of the school year. We work closely with all members of the school team to help your student achieve optimal success in the school setting. Please do not hesitate to contact us!
Contact Information:

Karan Hervey, RN, BSN, NCSN
District Nurse, Saline Area Schools
Phone: (734)401-4160
Email: hervekar@salineschools.org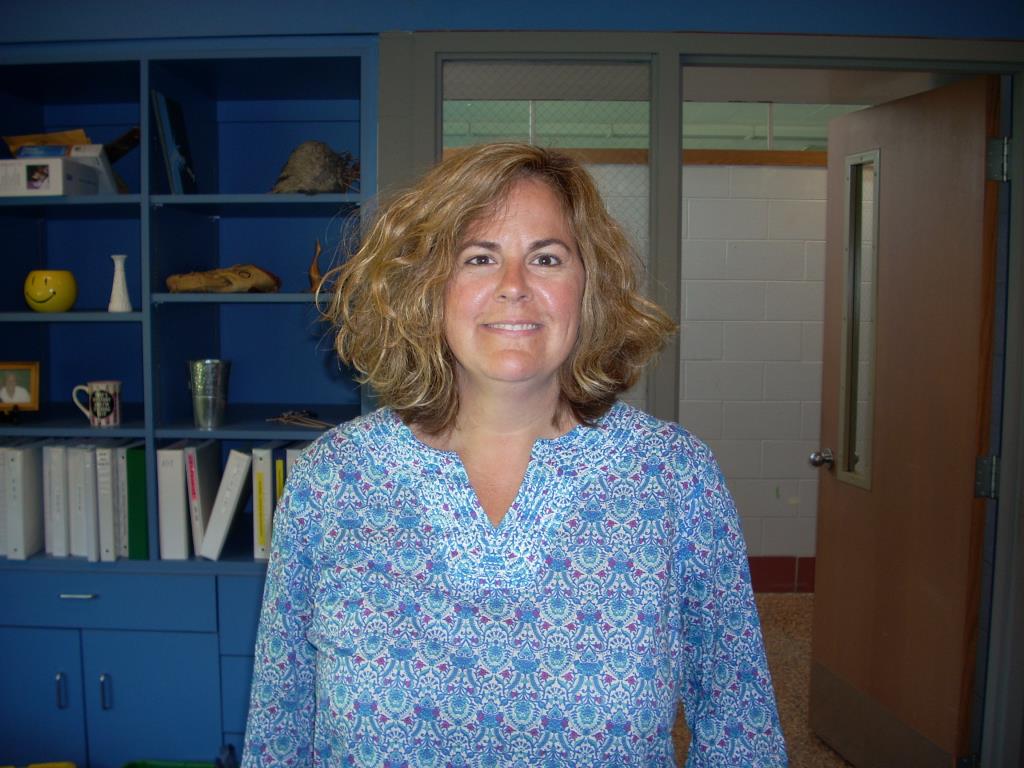 Kelly Whitley, RN, BSN
District Nurse, Saline Area Schools
Phone: (734)401-4390
Email: whitleke@salineschools.org
School nursing, a specialized practice of nursing, protects and promotes student health, facilitates optimal development, and advances academic success. School nurses, grounded in ethical and evidence-based practice, are the leaders who bridge health care and education, provide care coordination, advocate for quality student-centered care, and collaborate to design systems that allow individuals and communities to develop their full potential. National Association of School Nurses, February 2017.