High School Administration and Support Staff
Administration

Contact (734) 401-4201
@TheresaStager

Theresa Stager is in her eighth year as an administrator at Saline High School. Theresa believes that communication is the key to any leadership position, including communication between administration and staff, staff and students, school and parents, and the community. She spent three years as Principal of St. Mary Catholic School in Rockwood, MI, and eight years teaching high school choir and K-5 general music and band in Anchor Bay Schools in New Baltimore, MI.
Theresa has a Bachelor's degree in Music Education from Wayne State University, a Master's in Educational Leadership - Curriculum and Instruction from the University of Michigan, and is currently pursuing her doctorate in Leadership and Innovation from Arizona State University.

Theresa lives in Saline with her husband Brian and two children who attend school in Saline. A cornerstone of her educational philosophy is always putting students first, and she is excited to continue making a positive impact on the Saline community!

Assistant Principal | 9th Grade Principal, Musetta Deneen
Contact (734) 401-4206
Musetta Deneen is in her third year as an Assistant Principal at Saline High School. She values listening, collaboration and working to provide an education that centers the needs of all students. Her previous administrative experiences have been as an Assistant Principal at Heritage School in Saline, MI and FlexTech High School in Brighton, MI. Prior to working as an administrator, Musetta was a Spanish teacher for six years in Ann Arbor Public Schools and Van Buren Public Schools. She is excited to continue working within the Saline community.

Contact (734) 401-4204
James is thrilled to be part of Saline High School for year 2! This will be his fourth year in educational administration and his second year in a high school as an administrator. James has taught Biology at Summerville High School and 8th grade Earth Science in Summerville, South Carolina. His last two years as an administrator was at Morningside Middle School in North Charleston, SC.
James' teaching degree was earned at Eastern Michigan University in Earth and Space Science Education and minored in Biology. Shortly after teaching, he saw the possibilities for improving student achievement at the administrator level which directed him towards an administration degree. James earned his administrators' degree through Arkansas State University.

Contact (734) 401-4371
Kara Stemmer serves as the Director of the South & West Washtenaw Consortium (SWWC). The SWWC facilitates Career and Technical Education (CTE) programming for the consortium school districts of Chelsea, Dexter, Lincoln, Manchester, Milan, and Saline. Stemmer earned a B.S. in Business Education with a concentration in Marketing from Central Michigan University in 1998, and in 2001 she earned her M.Ed. in Educational Leadership from Wayne State University. Before this role, Kara spent sixteen years in the classroom as a Marketing Education teacher in the Farmington, Ypsilanti, and Saline school districts.

Contact (734) 401-4211
Ashley Mantha is joining us from the Ann Arbor Public Schools where she taught Health & PE for the past 8 years at Tappan MS and Pioneer HS while also coaching at Skyline HS for 12 years. Prior to teaching, she worked at Pioneer HS as the Athletic Secretary. Ashley has a Bachelor's degree in Sports Management from James Madison University (Virginia) where she played Division 1 golf, a Bachelor's degree in Education with focus on Physical Education, Health, Business, and Technology from Nipissing University (Ontario), and a Master's degree in Educational Leadership from Memorial University (Newfoundland). She started the Skyline Varsity boys' and girls' golf programs in 2010, has coached for 23 seasons, and has had on and off course successes culminating in a 2021 State Championship and being named 2021 Michigan boys golf coach of the year. Ashley is excited to bring her teaching, coaching, and previous athletic office experience to Saline.

Assistant Athletic Director, Jeff Pike
Contact (734) 401-4212
Jeff has been teaching in the Social Studies Department at SHS since 1997, teaching AP US Government, AP Comparative Government, Russian History, and Senior Capstone. After years in the classroom, he's looking forward to new challenges working in athletics and building different relationships with students, parents and the SAS community. Jeff is married to Melissa Pike, a pediatrician at IHA West Arbor, and they have four kids, three of whom are students at Ann Arbor Pioneer while the oldest is a student at Colorado State University.

SUPPORT STAFF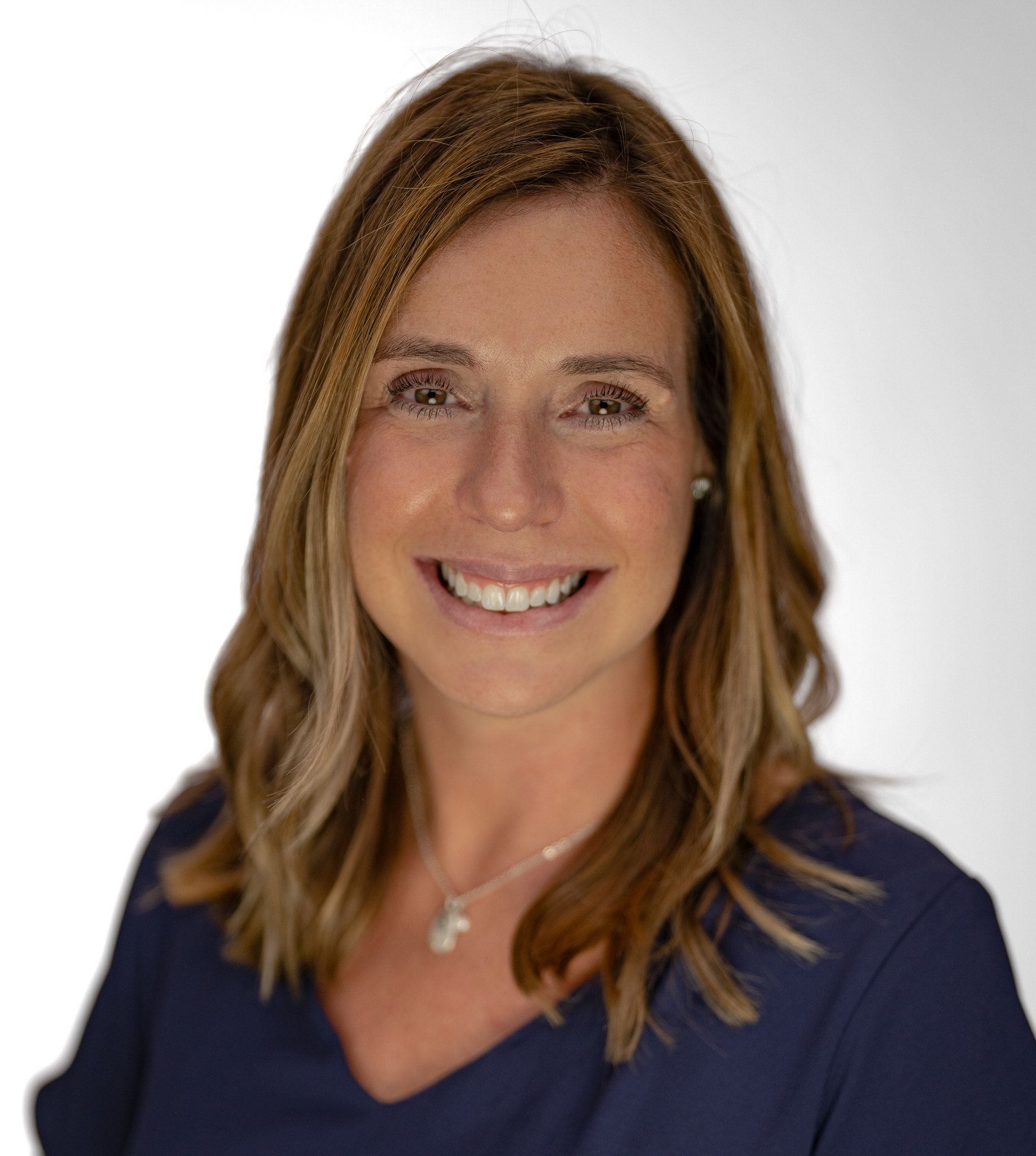 Contact 734-401-4260
Hello! I'm Jen Barnard and am excited to be a part of the High School team serving as Dean of Students. The 2023-24 school year will mark my third year in this position and my 20th year in this phenomenal District. My career began in Saline Community Education supporting students in summer camp, safety town, and before and after school care. In more recent years, I had the absolute pleasure of serving staff in my role as Benefits Coordinator in the Human Resources Department (2015- June 2021).
Outside of work, I'm a proud military spouse to my husband Jeremy and mother to Ava (10) and Levi (2). I enjoy exploring the outdoors with my family and friends on foot, on water, and on ATVs.
I look forward to an amazing year at Saline High School! Go Hornets!


Contact 734-401-4227
Tyler is a 2013 graduate of Saline High School. He earned a Bachelor's degree in Secondary Education with a focus on Social Studies from Gannon University. Tyler is going into his fourth season as an assistant football coach at Saline and spent time as a long-term sub at Harvest Elementary in 2021. Tyler has been playing professional football for the past four years, and most recently played for the Houston Gamblers of the USFL in 2022. Tyler is looking forward to being back at the high school where he will be able to assist students and teachers throughout their school day.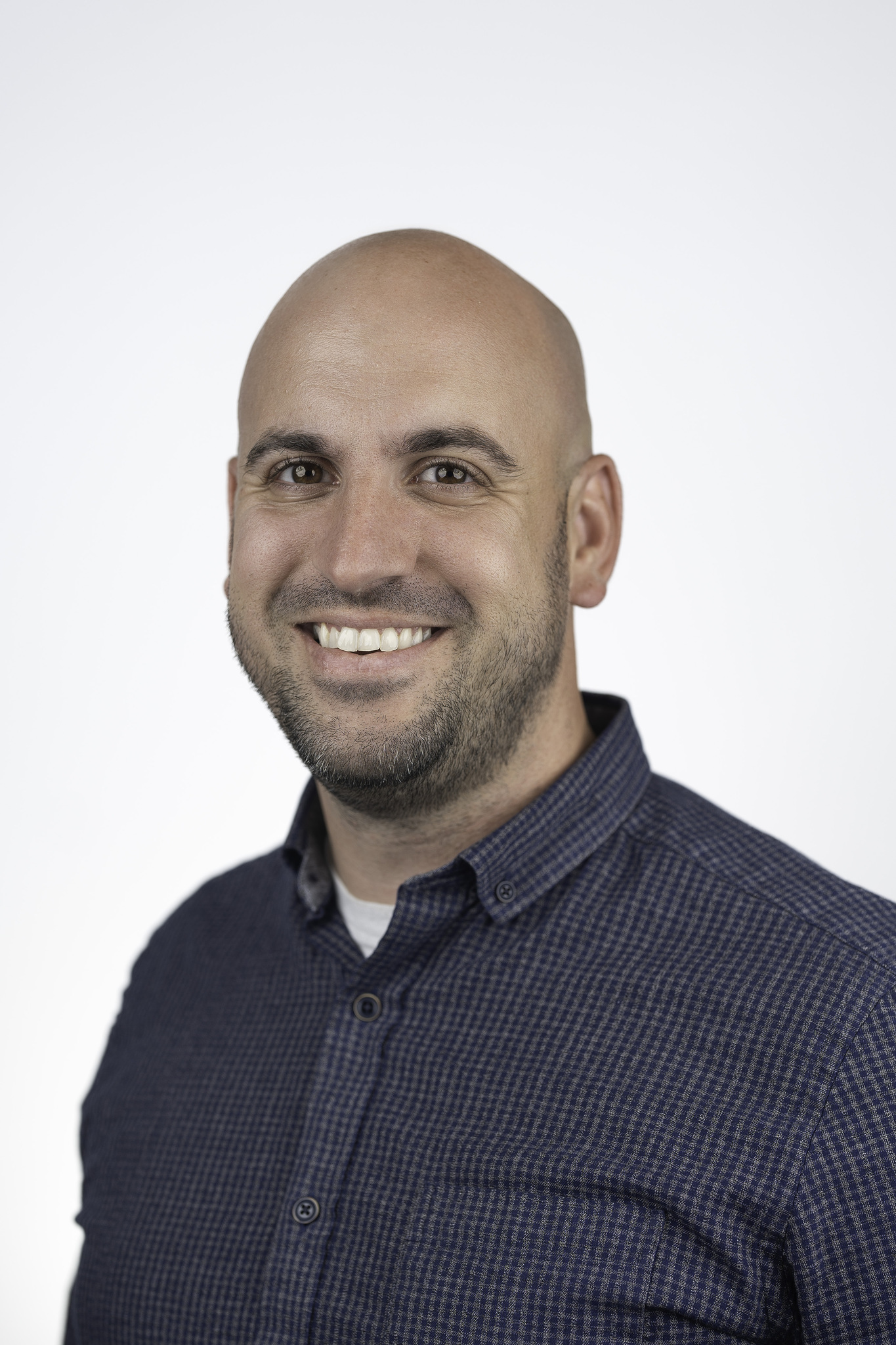 Contact 734-401-4357
Kyle is entering his first full school year serving as Dean of Students at both Saline High School and the Middle School, as well as being in his 4th season as Head Coach of the Boy's Varsity Hockey Team. Prior to working in Saline, Kyle worked in a similar role at a Charter School in Metro Detroit. His wife (Kelsey) is a 2010 Grad of Saline High School, and they are happy to be back living in the Saline Area.
Kyle is excited for the opportunity to work with and support students throughout Saline Area Schools.

Contact (734) 401-4336
Patti is a 2009 graduate of Saline High School. She earned her Bachelor's degree in Exercise Science with a minor in Business from Adrian College. She then went on to receive her Masters from Eastern Michigan University in Sports Management. Patti is now on her sixth year working at Saline High School, and she spent two prior years working at Saline Middle School. This is Patti's second year as the High School Registrar. She spent the previous years as the Dean Of Students. She is a wonderful go-to person for our students to utilize. She loves getting to talk with all the students and loves to see how they grow throughout their high school careers.

Contact (734) 401-4213
Tiffani is a Saline High alumni. Tiffani and her husband have 4 children attending Saline schools; grades 10, 8, 5, and 3 this year. All of their children play soccer so they spend most weekends cheering them on. Tiffani has a degree in Business Finance and has worked as Director of Finance at a local print shop for the past 2 and a half years. She's excited to be back at Saline High School and looks forward to getting to know everyone.