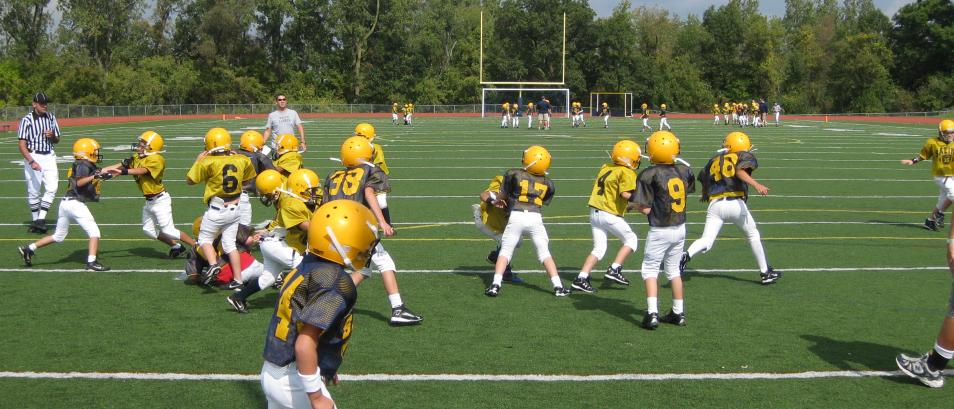 Hello, I want to keep interested Before and After Care families abreast of our plans for Summer Day Camp. We are looking at a potential Summer Day Camp start date of Monday, 6/22, contingent upon our work with State and Local authorities.

As of now, we are unable to provide information regarding registration; we will post up-to-date information on our website and social media accounts.

Brian Puffer
Community Education Director
SALINE COMMUNITY EDUCATION MISSION STATEMENT
The mission of Saline Community Education is to deliver community education services
of the highest quality to the Saline Area School District.
Summer School 2020 Information
ON-SITE SUMMER SCHOOL 
SUMMER SCHOOL 2020 COURSE OFFERINGS:
Physical Education I (required for graduation, .5 credit)
Physical Education II (provided as an option for the second required half credit of PE, .5 credit)
Health (required for graduation, .5 credit)
Spanish IA (counts as one trimester, or .5 credit)
Two sections (AM and PM) of each course are available of a condensed, 20-day program that will result in a full trimester worth of credit for your student. Please note, because credit is being issued and clock hours must be met, students enrolled must attend every session to receive credit.
All courses are limited to the first 40 students who register (per section). All information is available in this packet and registration details are located online: www.salineonline.org (Class Code #6113).
IMPORTANT LINKS
VERIFICATION FORM *must submit ONE form for EACH class you are enrolled in
FREQUENTLY ASKED QUESTIONS
TESTIMONIALS
Are you interested in offering an online class?

Submit a proposal by clicking the link below: