Testing Information

PSAT (9th and 10th Grades)
PSAT 8/9 (for 9th grade) and PSAT10 will be given to all 9th and 10th graders on Wednesday, April 12, 2023
PSAT-NMSQT (11TH GRADE)
The PSAT-NMSQT will be administered to all 11th graders on Wednesday, October 12, 2022
SAT general info and changes (11th Grade)
Find more information on the basics of the SAT and its changes as well as national testing dates. The Saline High School SAT test (during the school day) will be Wednesday, April 12, 2023
ACT WorkKeys (11th Grade)
WorkKeys will take place the morning of Thursday, April 13, 2023
MStep (11th Grade)
MStep Assessments for Science and Social Studies will tentatively take place the morning of Tuesday, April 11, 2023
AP Testing for 2023

AP 2023 Exam Registration Portal Now Open!!!!!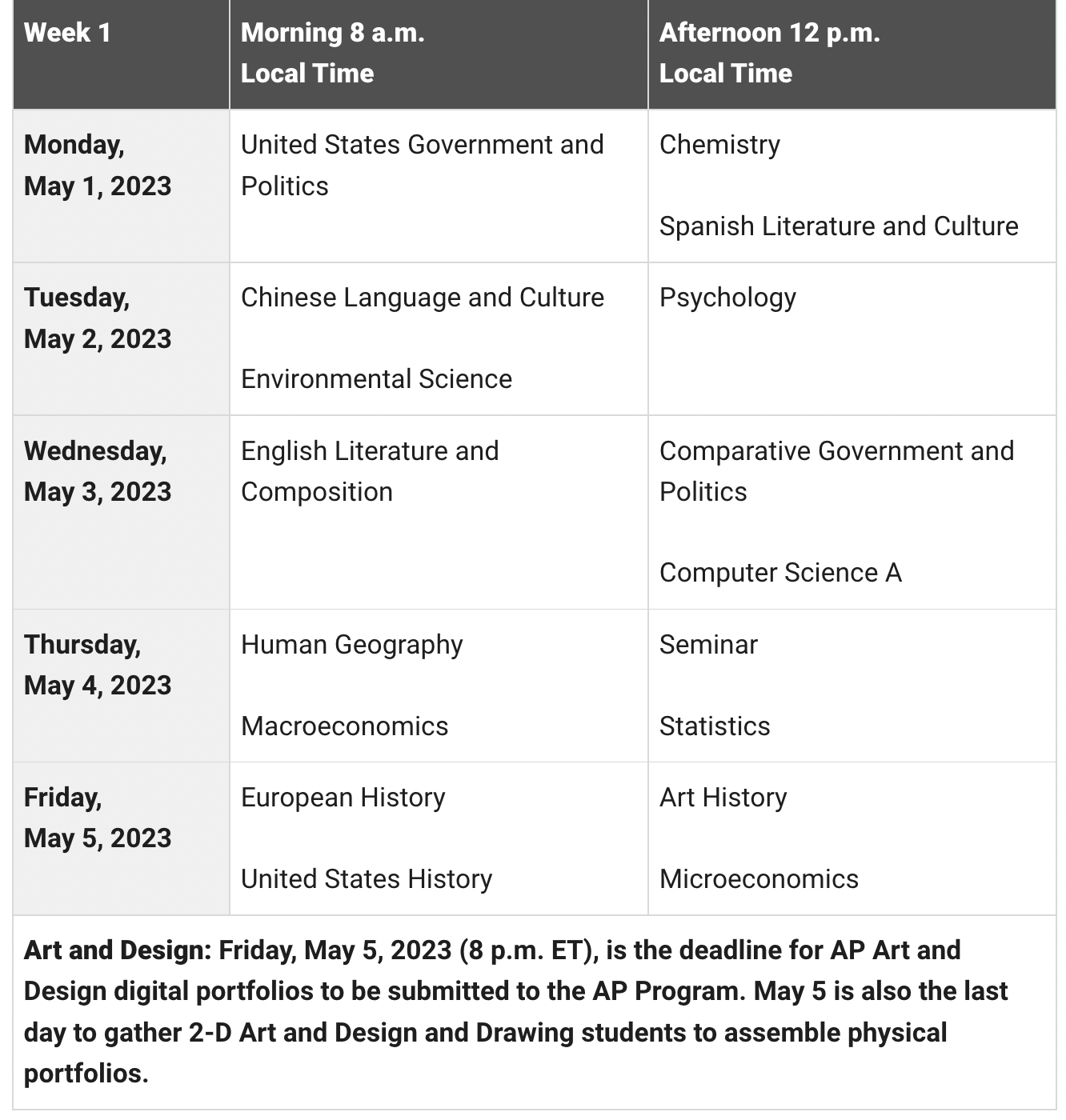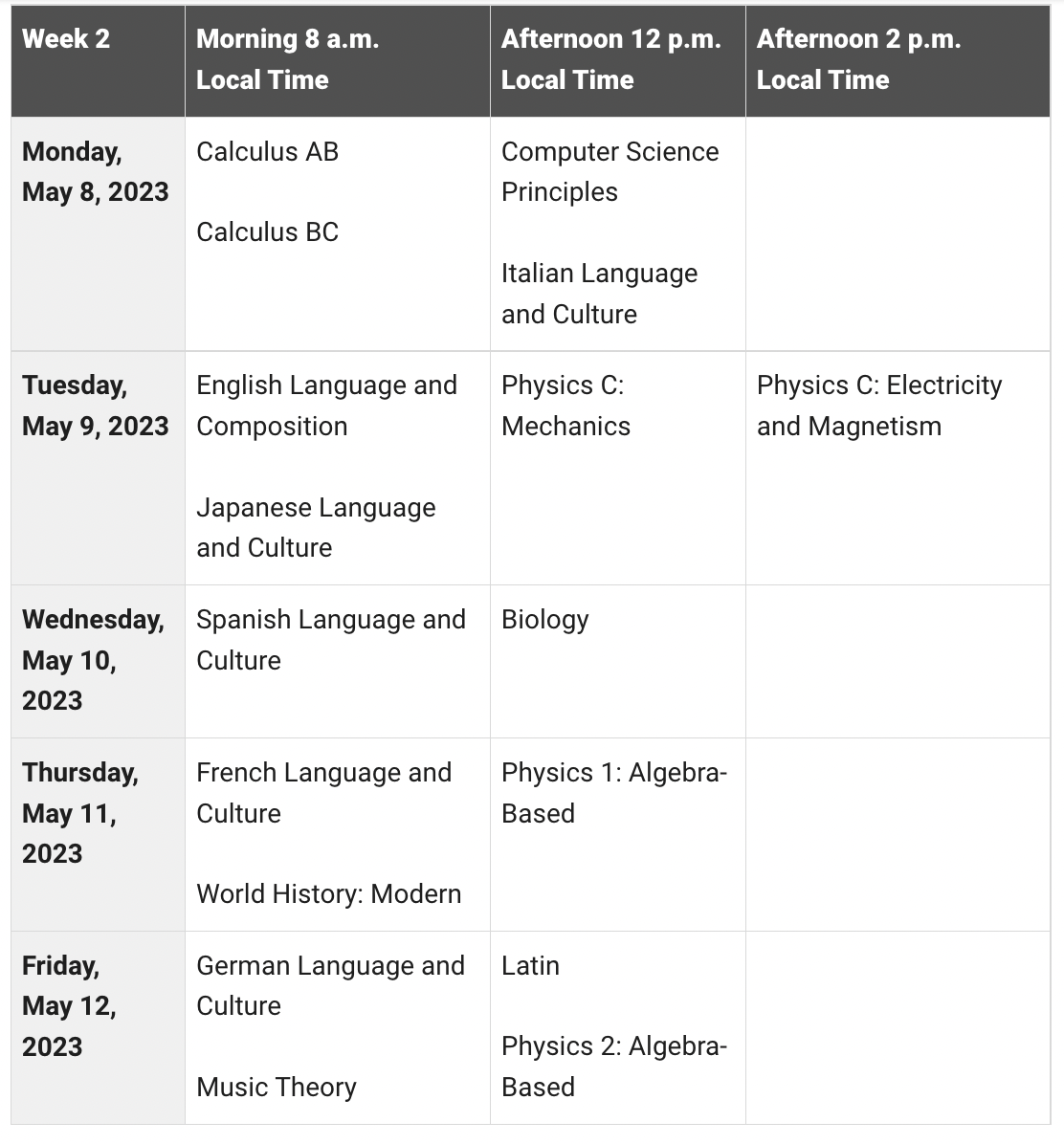 Exam Registration Information (TWO PARTS):

- PART ONE, AP CLASSROOM: Students need to be signed up for their appropriate AP Classroom in CollegeBoard no later than November 14th at 11:59pm. This process gets an exam ordered for them, but not paid. Please have your student ask their AP teacher for the sign up process and join code for AP Classroom.
- PART TWO, TOTAL REGISTRATION: Students should be registered and paid in full in Total registration by November 14th at 11:59pm to avoid the late fee of $40. This is highly encouraged due to the new $40 late fee policy implemented by the platforms that is not changeable on our end. Full cost of an AP exam is $115.
Please note the following deadlines:
AP Classroom registration - Monday, November 14th by 11:59pm
Total Registration Open (payment)- Friday, September 9th @ 8:00am
Deposit Payment of $50 due by- Monday, October 17th
Final Payment to avoid $40 late fee due by- Monday, November 14th by 11:59pm
Final Payment with $40 late fee due by- Monday, February 13th by 11:59pm