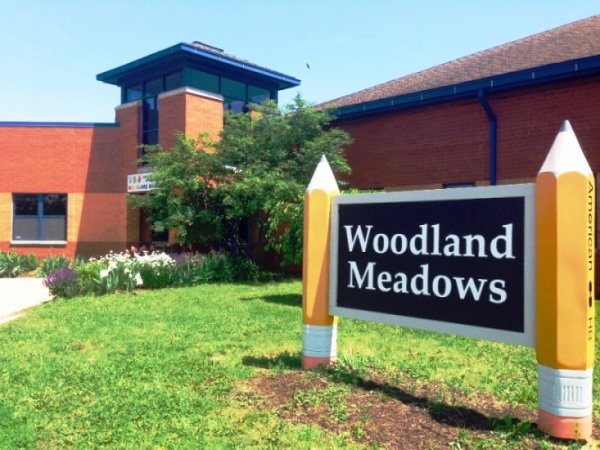 FROM THE OFFICE:
Reminder:
No School Monday, February 20th President's Day.
​ Click here to get started: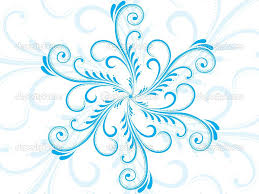 FOR IMMEDIATE RELEASE
Saline Area Schools to Offer Young 5's Program for the 2017/18 School Year
Saline, MI…….December 20, 2016
Saline Area Schools is pleased to offer a Young 5's Program for eligible students for the 2017/18 academic school year. Students who will turn 5 between August 1, 2017 and December 1, 2017 are eligible for the Young 5's Program.
More detailed information will be provided in the middle of January. For now, if you are interested in having your child participate in the Young 5's Program for the 2017/18 school year, please click below to fill out the following "interest survey."
2017/18 Saline Area Schools Young 5's Program Interest Survey
Those filling out the survey will be contacted in mid-January with more information about the program.
Initial questions about this program can be directed to Steve Laatsch, Assistant Superintendent of Instructional Services: laatschs@salineschools.org OR (734) 401-4002
Reminders:
During the cold weather months, please remember to send boots, hats and gloves with your child for recess. We go outside everyday when the windchill is above 10 degrees.

Lost and Found items:
With the mix of warm and cold weather, our lost and found has grown quickly. Children and parents/guardians are encouraged to check the Lost and Found located in the main hall for any missing clothing and personal belongings.
Thank you!
Saline Area Schools 4 C's video.

Change of Clothing
The office would like to have ALL students keep a spare set of changing clothes (shirt, pant, socks, underwear) stored in their locker in case of an accident where the student needs to change. This will help with not having to make calls to home! Thanks for your cooperation.
Absences
If your student will be absent from school, please call the school office by 8:50am to report his/her absence. The office number is 734-401-4900. Thank you!
News & Notes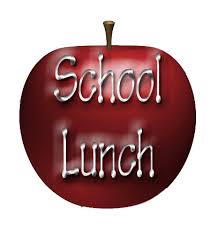 Lunch Schedule for 2016-2017:
Kindergarten 11:15-11:45
1st Grade 11:50 - 12:20
3rd Grade 12:25 - 12:55
2nd Grade 1:00 - 1:30
Lunch schedule for early release days only:
2nd grade- 10:45-11:15
Kindergarten- 11:20-11:50
1st grade- 11:55-12:25
3rd grade- 12:30-1:00
Mission Statement
The Woodland Meadows Elementary School community works together as team, which includes the community, parents and teachers to create a safe environment where we:
instill a life-long desire of learning
promote positive relationships through respectful and responsible choices
build resourceful and technology competent learners
Together we are helping our students expand their academic and social-emotional skills to become well-rounded individuals.