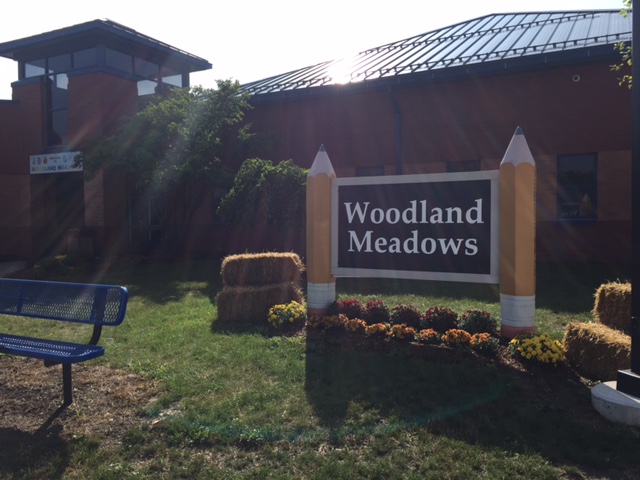 News & Notes
View Archives
Reminders From The Office:
Book Fair Runs October 22nd through October 26th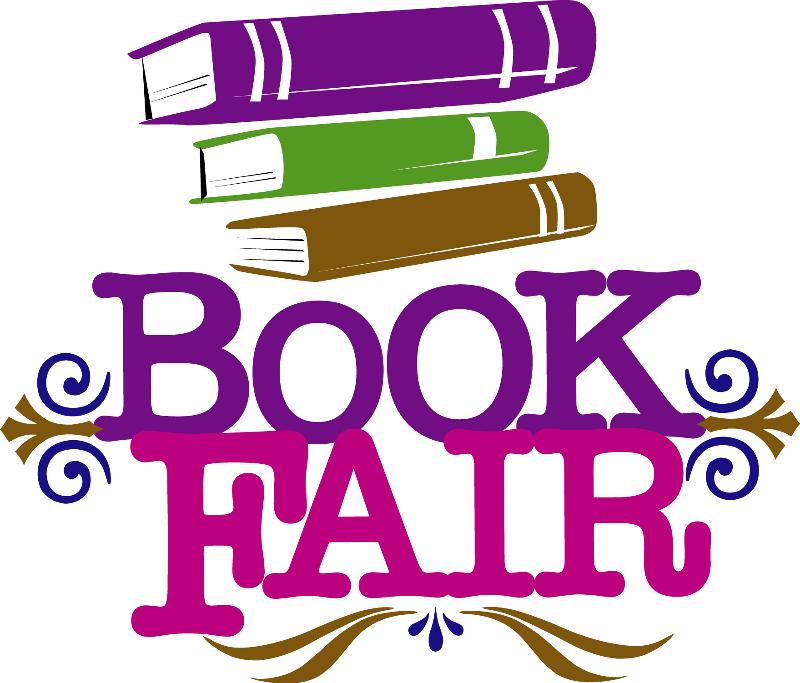 PTA Fall Festival October 26th 6-8 pm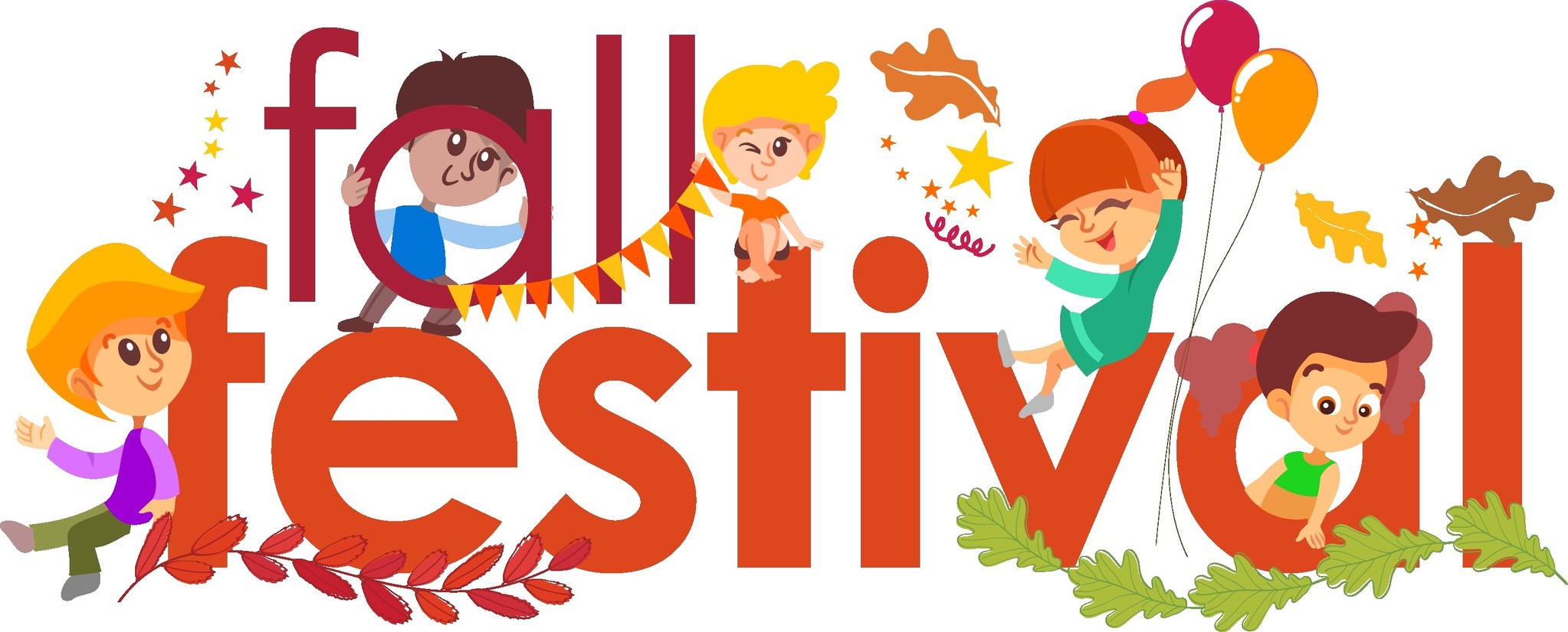 Free Family Event with BINGO, Balloon Pit, Book Fair, Crafts and Coloring Station, Photo Booth.
Pizza for $1.00 per slice, Bake Sale items ,Costume parade with prizes for
Most Creative, Best Super Hero, Cutest, Funniest and Best Pair/Match.
No need to preregister, Just show up !!!!
Picture Re-Take Day November 6th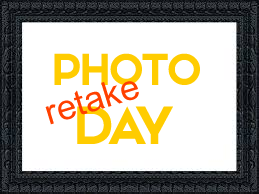 This Form will allow you to Volunteer in the Classroom, Lunch Room, Field Trips and anyother School related activities . Anyone who has not filled this form out may not be able to Volunteer.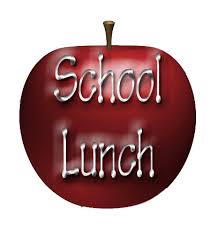 What's for lunch?
Lunch Schedule for 2017-2018:
Kindergarten 11:15-11:45
1st Grade 11:50 - 12:20
3rd Grade 12:25 - 12:55
2nd Grade 1:00 - 1:30
Lunch schedule for early release days only:
1st Grade- 10:45-11:15
3rd Grade-11:20-11:50
Kindergarten - 11:55-12:25
2nd Grade - 12:30-1:00
Mission Statement
The Woodland Meadows Elementary School community works together as team, which includes the community, parents and teachers to create a safe environment where we:
instill a life-long desire of learning
promote positive relationships through respectful and responsible choices
build resourceful and technology competent learners
Together we are helping our students expand their academic and social-emotional skills to become well-rounded individuals.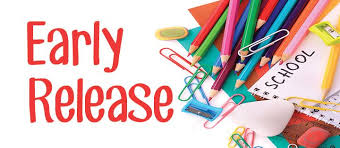 Early Release Days 2018-19 School Year
Dismissal 1:10

Oct 3, 2018
Nov 7, 2018
Jan 18 ,2019
Feb.6, 2019
March 6, 2019
April 18, 2019
Lunch will be served on Early Release Day
* School buses will transport students home
* Parents can pick up students
Reduced Price Childcare Avalible Through Community Ed Dept.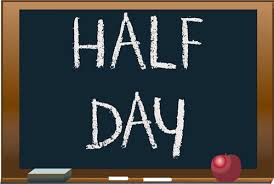 Half Days 2018-19 School Year
Dismissal Time 12:10 pm

Nov 28, 2018
Nov 29, 2018
March 14, 2019
March 15, 2019
June 14, 2019 Last Day of School
Lunch is not served on Half Days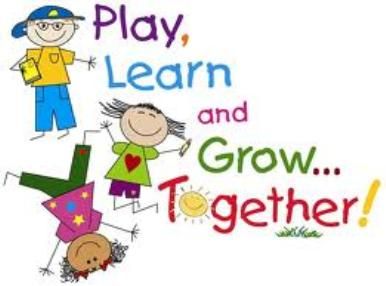 School Information
School Hours: 8:51 AM - 3:44 PM
Half-day Ends: 12:10 PM
Early Release: 8:51 AM - 1:10PM
Calendar
Calendar

‹

October

2018

›

S
M
T
W
T
F
S
1

Oct 1

11:00 AM

Mancino's Monday All Day

Woodland Meadows Calendar

2

Oct 2

11:00 AM

Benito's Large Pizza Tuesday All Day

Woodland Meadows Calendar

3

Oct 3

Early Release Day

Woodland Meadows Calendar

8:51 AM to 1:10 PM

Early Release Day

Woodland Meadows Calendar

4
5

Oct 5

8:30 AM

Mobile Dentist

Woodland Meadows Calendar

9:00 AM

Card Board Box Day/ Challenge

Woodland Meadows Calendar

6
7
8

Oct 8

8:00 AM to 9:45 AM

Spirit Week- Super Hero Day

Woodland Meadows Calendar

11:00 AM

Menchie's Monday All Day

Woodland Meadows Calendar

9

Oct 9

8:00 AM to 9:45 AM

Spirit Week- Favorite Team or Sports Day

Woodland Meadows Calendar

10

Oct 10

8:00 AM to 9:30 AM

Spirit Week-Mismatched Sock Day

Woodland Meadows Calendar

5:00 PM to 9:00 PM

Brewed Awakenings Wednesday 5pm - 9pm

Woodland Meadows Calendar

11

Oct 11

8:00 AM to 9:15 AM

Spirit Week-Wear Your Stripe Day

Woodland Meadows Calendar

4:15 PM to 5:15 PM

PTA meeting in media center

Woodland Meadows Calendar

12

Oct 12

9:00 AM

Spirit Week- Blue & Gold Day

Woodland Meadows Calendar

9:00 AM to 9:45 AM

PTA FUN RUN Y's and K

Woodland Meadows Calendar

9:45 AM to 10:30 AM

Fun Run 1st Grade

Woodland Meadows Calendar

10:30 AM to 11:15 AM

PTA Fun Run 2nd

Woodland Meadows Calendar

11:15 AM to 12:00 PM

PTA Fun Run 3rd Grade

Woodland Meadows Calendar

13
14
15

Oct 15

11:00 AM

Dan's Downtown Monday All Day

Woodland Meadows Calendar

16
17
18

Oct 18

9:30 AM to 10:30 AM

K- Grandparents Day

Woodland Meadows Calendar

11:30 AM to 12:30 PM

First Grade MSU-UofM Tailgate

Woodland Meadows Calendar

19

Oct 19

Mid-Fall Break - No School

Woodland Meadows Calendar

8:00 AM to 4:30 PM

Book Fair

Woodland Meadows Calendar

20
21
22

Oct 22

8:00 AM to 4:30 PM

Book Fair

Woodland Meadows Calendar

23

Oct 23

8:00 AM to 4:30 PM

Book Fair

Woodland Meadows Calendar

24

Oct 24

8:00 AM to 4:30 PM

Book Fair

Woodland Meadows Calendar

25

Oct 25

8:00 AM to 4:30 PM

Book Fair

Woodland Meadows Calendar

6:00 PM to 8:00 PM

PTA Fall Festival

Woodland Meadows Calendar

26

Oct 26

8:00 AM to 4:30 PM

Book Fair

Woodland Meadows Calendar

27
28
29
30
31

Oct 31

10:00 AM

First Grade Halloween Festivities

Woodland Meadows Calendar
Subscribe
Upcoming Events
Book Fair

Oct 23

8:00 AM to 4:30 PM

Woodland Meadows Calendar

Book Fair

Oct 24

8:00 AM to 4:30 PM

Woodland Meadows Calendar

Book Fair

Oct 25

8:00 AM to 4:30 PM

Woodland Meadows Calendar

PTA Fall Festival

Oct 25

6:00 PM to 8:00 PM

Woodland Meadows Calendar

Book Fair

Oct 26

8:00 AM to 4:30 PM

Woodland Meadows Calendar

Picture Retakes

Nov 6

8:00 AM to 1:45 PM

Woodland Meadows Calendar

This event has a Google Hangouts video call. Join: https://hangouts.google.com/hangouts/_/saline.k12.mi.us/picture-retakes?hceid=c2FsaW5lLmsxMi5taS51c19iZTBxdm1qbHBwdTh2MnFkYTgwYWNpdmV0Y0Bncm91cC5jYWxlbmRhci5nb29nbGUuY29t.7e0kk2nhuti7ng1aabd0ab7hme&hs=121

Early Release Day

Nov 7

8:51 AM to 1:10 PM

Woodland Meadows Calendar

Chew for Charity

Nov 8

8:30 AM to 9:30 AM

Woodland Meadows Calendar

First Grade Thanksgiving Feast

Nov 15

11:30 AM to 12:30 PM

Woodland Meadows Calendar

PTA meeting

Nov 15

4:15 PM to 5:15 PM

Woodland Meadows Calendar

K- Pow Wow

Nov 16

11:00 AM to 12:00 PM

Woodland Meadows Calendar