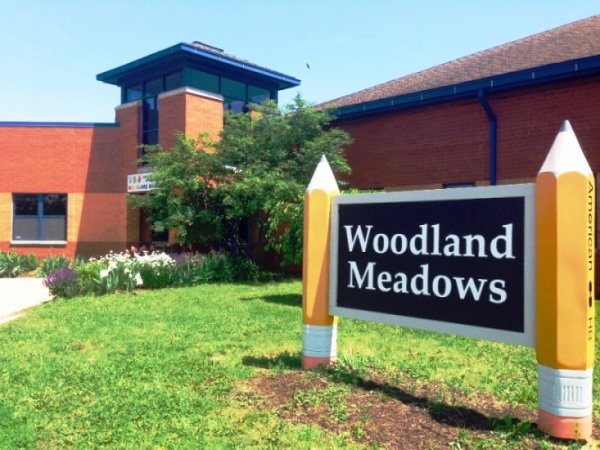 Office Reminders:

Last Day of School is Friday, June 16th.
Dismissal is at 12:10 pm.
If your child has medication on file in the office, please be sure to pick it up by June 16th. We are unable to send home any medication in backpacks - as it needs to be signed out. Please call the office with any questions.
Thanks!
LOST AND FOUND ITEMS:
We have a large amount of lost and found items. Children and parents/guardians are encouraged to check the Lost and Found located in the main hall for any missing clothing and personal belongings.
ALL ITEMS NOT CLAIMED BY JUNE 9TH WILL BE DONATED!
Thank you!
Parent Input Forms

These forms provide an opportunity to share your thoughts regarding your child as we begin the placement process for the 2017-2018 school year. The form is completely optional. Your child be be placed with one of our outstanding teachers even if you do not complete the form.

ANnual Education Report:
Woodland Meadows Elementary School
Annual Education Report (AER) Cover Letter
To view, please click AER
FROM THE OFFICE:
Saline Area Schools 4 C's video.

Change of Clothing
The office would like to have ALL students keep a spare set of changing clothes (shirt, pant, socks, underwear) stored in their locker in case of an accident where the student needs to change. This will help with not having to make calls to home! Thanks for your cooperation.
Absences
If your student will be absent from school, please call the school office by 8:50am to report his/her absence. The office number is 734-401-4900. Thank you!
News & Notes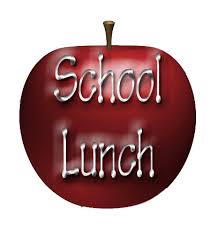 Lunch Schedule for 2016-2017:
Kindergarten 11:15-11:45
1st Grade 11:50 - 12:20
3rd Grade 12:25 - 12:55
2nd Grade 1:00 - 1:30
Lunch schedule for early release days only:
2nd grade- 10:45-11:15
Kindergarten- 11:20-11:50
1st grade- 11:55-12:25
3rd grade- 12:30-1:00
Mission Statement
The Woodland Meadows Elementary School community works together as team, which includes the community, parents and teachers to create a safe environment where we:
instill a life-long desire of learning
promote positive relationships through respectful and responsible choices
build resourceful and technology competent learners
Together we are helping our students expand their academic and social-emotional skills to become well-rounded individuals.