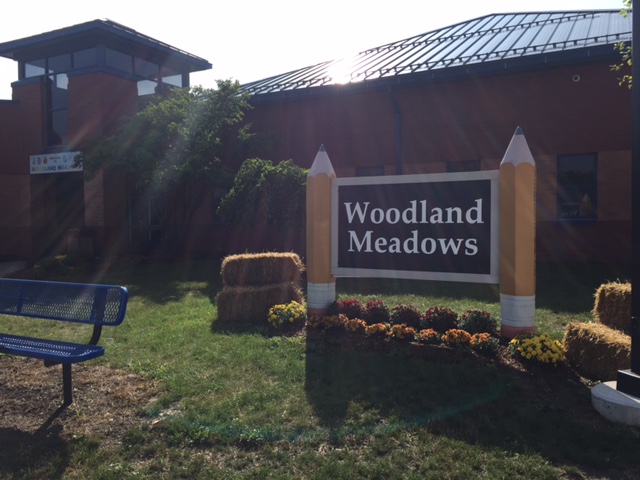 Reminder From The Office: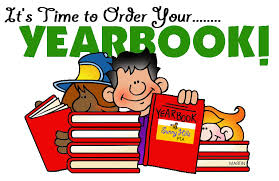 Remember to order your Yearbook $15.00 on sale now
¡Los anuarios ya están disponibles a la venta!
¡COMPRA COMPRA COMPRA!
March is reading month

Read Me Thursdays: Wear something with a message!
3-1-18 Superhero Message
3-8-18 Science Message
3-15-15 Lucky Message
3-22-18 Positive Message
​
Young 5's and Kindergarten Registration
Tuesday March 20th 6-7:30 pm
Saline Middle School 7190 N. Maple Rd Saline
News & Notes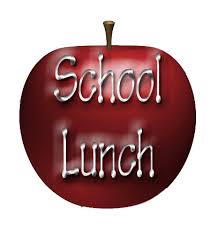 What's for lunch?
Lunch Schedule for 2017-2018:
Kindergarten 11:15-11:45
1st Grade 11:50 - 12:20
3rd Grade 12:25 - 12:55
2nd Grade 1:00 - 1:30
Lunch schedule for early release days only:
1st Grade- 10:45-11:15
3rd Grade-11:20-11:50
Kindergarten - 11:55-12:25
2nd Grade - 12:30-1:00
Mission Statement
The Woodland Meadows Elementary School community works together as team, which includes the community, parents and teachers to create a safe environment where we:
instill a life-long desire of learning
promote positive relationships through respectful and responsible choices
build resourceful and technology competent learners
Together we are helping our students expand their academic and social-emotional skills to become well-rounded individuals.