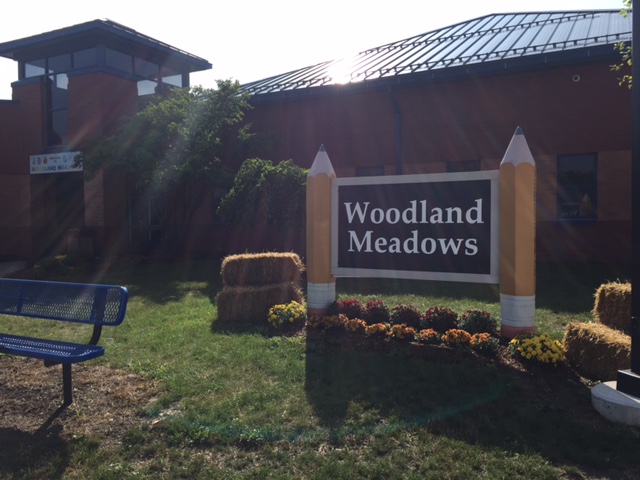 Reminders From The Office:
September 4
First Day of School for Grades 1-3
&
Orientation for Kindergarten/Y5s
Orientation is 45 minutes with arrival time indicated
in your teacher placement letter.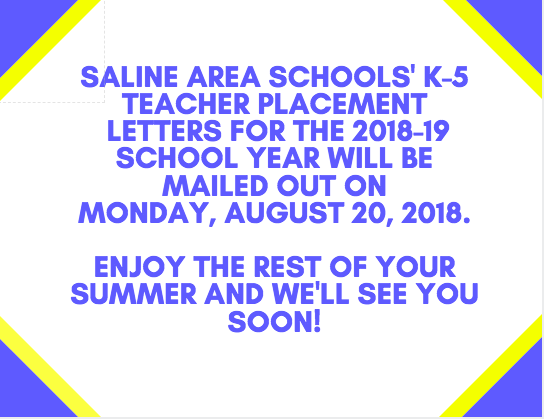 WM Open House August 29
5:30-7:00

Parent Input Information Forms for 2018-2019
Some parents like to provide input to the principal for making classroom placements. This form is completely optional. Your child will be placed in a loving, and educational classroom even if you do not complete this form. Many factors are taken into account when creating classroom assignments. Our primary concern is creating well-balanced classrooms that create optimal learning opportunities for all of our students.
News & Notes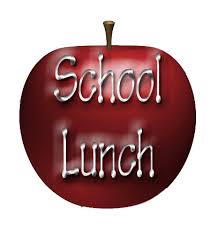 What's for lunch?
Lunch Schedule for 2017-2018:
Kindergarten 11:15-11:45
1st Grade 11:50 - 12:20
3rd Grade 12:25 - 12:55
2nd Grade 1:00 - 1:30
Lunch schedule for early release days only:
1st Grade- 10:45-11:15
3rd Grade-11:20-11:50
Kindergarten - 11:55-12:25
2nd Grade - 12:30-1:00
Mission Statement
The Woodland Meadows Elementary School community works together as team, which includes the community, parents and teachers to create a safe environment where we:
instill a life-long desire of learning
promote positive relationships through respectful and responsible choices
build resourceful and technology competent learners
Together we are helping our students expand their academic and social-emotional skills to become well-rounded individuals.