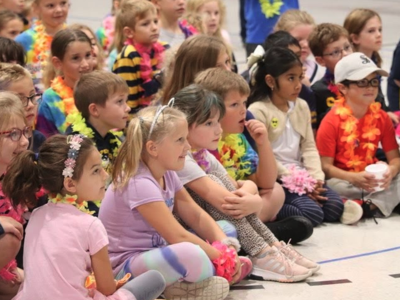 March 23, 2021
SAS Young 5's / Kindergarten Round Up Recap
The Saline Area Schools Young 5's and Kindergarten Round Up event was held virtually on Monday, March 21st, 2021. The recorded presentation and informational slide deck are now available for public access. 
January 29, 2021
Saline Area Schools Raises Pay For Substitutes
Saline Area Schools is proud to announce an increase in the rate of pay for our substitutes.
RESOURCES
SPIRIT OF WOODLAND
Parent Input Forms 2021-22
Woodland Meadows Elementary Mission Statement:
The Woodland Meadows Elementary School community works together as a team, which includes the community, parents, and teachers to create a safe environment where we:
instill a life-long desire of learning
promote positive relationships through respectful and responsible choices
build resourceful and technology competent learners
Together we are helping our students expand their academic and social-emotional skills to become well-rounded individuals.